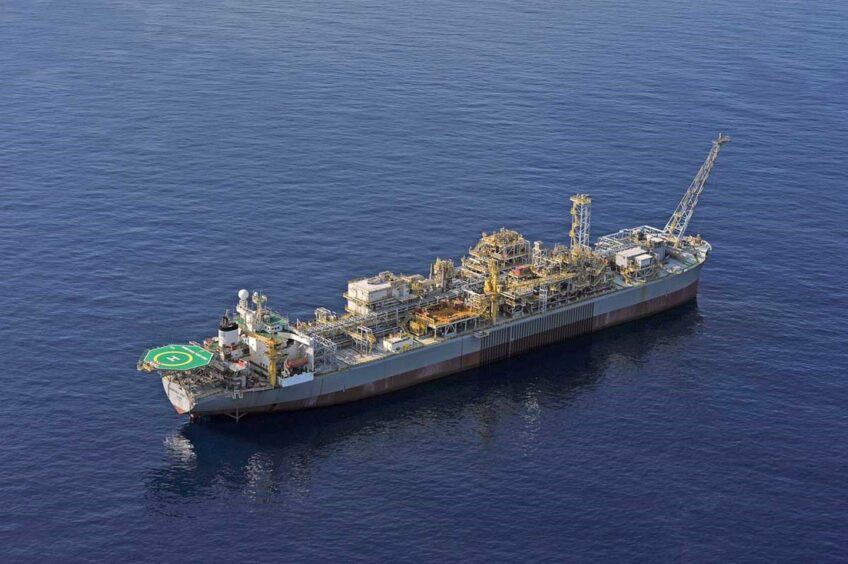 Jadestone Energy has been forced to delay restarting production at its Montara project, offshore Australia.
The company shut in Montara in August 2022, following the discovery of a leak.
Australia's National Offshore Petroleum Safety and Environmental Management Authority (NOPSEMA) ordered that it would not be able to restart until Jadestone could provide assurances on the facility's hull and tanks.
NOPSEMA lifted the order in February.
Jadestone said it had focused on the four-year topsides maintenance programme, which it has now finished. The company is making progress on restarting production, it said.
However, "a small number of inconsistencies in standard fittings were identified" during this process. As a result, Jadestone is now tackling these problems in order to ensure safety.
Jadestone said it expected to finish the work in "approximately one week," it said.
NOPSEMA issued its order to halt production based on two incidents, which led to the loss of three tanks' structural integrity.
The first problem took place on June 17, with a containment loss. This, the regulator said, could have been a "significant oil pollution incident".
The second incident on August 3 saw another containment loss. This time a different tank leaked into a ballast tank "compromising both tanks and their fitness for purpose".
As a result, NOPSEMA said the "system of managing structural integrity of the Montara Venture FPSO hull and tanks is failing to identify and control structural integrity risks. Ongoing failure of the system to manage structural integrity risks may result in significant safety and environmental impacts."
In 2022, Jadestone reported production of 4,227 barrels per day from Montara, down 45% on 2021 as a result of the shut in.
Recommended for you

Discovery at last! Invictus declares Mukuyu miracle