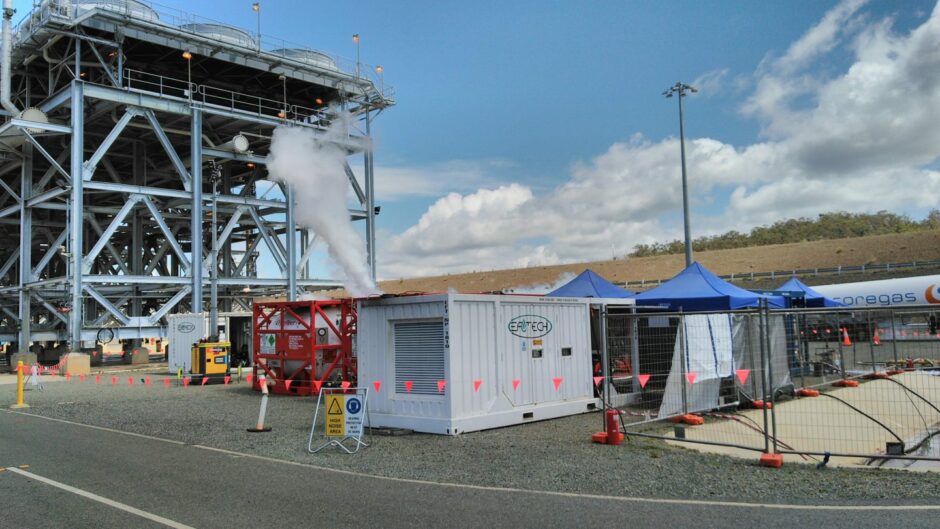 Following an acquisition deal last year. maintenance specialist WSG Eftech has secured a host of contract wins in Australia with the likes of Santos and Beach Energy.
The work ranges from the LNG and oil and gas sectors to major urban infrastructure projects, and are valued at approximately $A60 million (£34m).
It marks continued expansion for Perth-headquartered Eftech following increased capital investment and additional resources secured in the wake of its acquisition by Well Services Group (WSG) last year.
At the time WSG said the deal, for an undisclosed sum, would act as a "springboard" to extend its operations in Australia and the wider Asia-Pacific LNG, oil, gas and refinery hubs.
Recent successes include a new award with natural gas supplier Santos, under which WSG Eftech will provide flange management services for the Darwin LNG Life Extension Project, following on from a nitrogen services contract awarded in 2022.
Planning is underway and mobilisation is due to start in Q2 2023, with the seven-figure contract expected to last up to two years.
WSG Eftech will service the contract from its Adelaide and Darwin operations where it has an extensive equipment fleet and will have up to 30 staff engaged at peak times.
Meanwhile E&P Beach Energy has also commissioned the firm to supply mechanical, electrical and instrumentation services to its operations in the western flank of the Cooper Basin.
Planning, engineering and the installation of all well site mechanical, electrical and instrumentation equipment, including power generation, artificial lift and the construction of piping and flowlines to storage facilities, are included in the scope of work, with the contract set to run over five years.
Andy Manning, managing director of WSG Eftech, said the contract wins laid the foundation for a successful growth period over the next three years as the business expands across Australia's energy and infrastructure sectors.
"We have lengthy relationships with both Santos and Beach Energy so it is encouraging to be given the opportunity to strengthen those ties further and to deliver a suite of precommissioning, shutdown and construction services," he stated.
"Having local bases located in key energy hubs like Darwin and Adelaide and being able to call on the skills of the local workforce is a differentiator and makes us more mobile, flexible and responsive in meeting client expectations."
In November, WSG Eftech also completed its first major shutdown project on behalf of a leading Operator when it provided nitrogen purging and testing at an LNG facility in Queensland.
Mr Manning said WSG Eftech would be looking to open a facility in Gladstone in the near future to support similar workscopes.
Recommended for you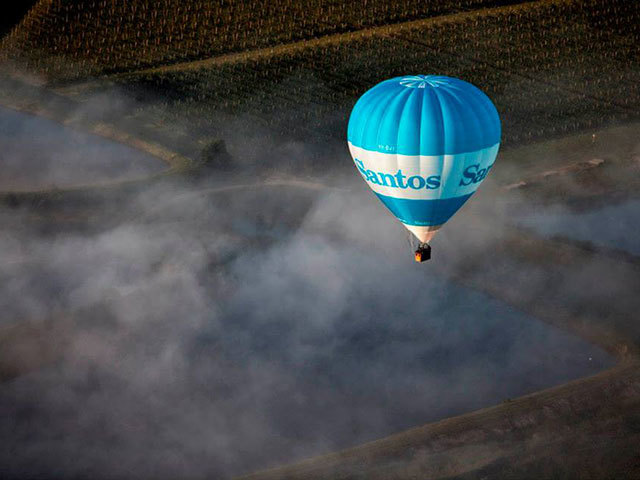 Santos wins partial start for troubled Barossa pipeline