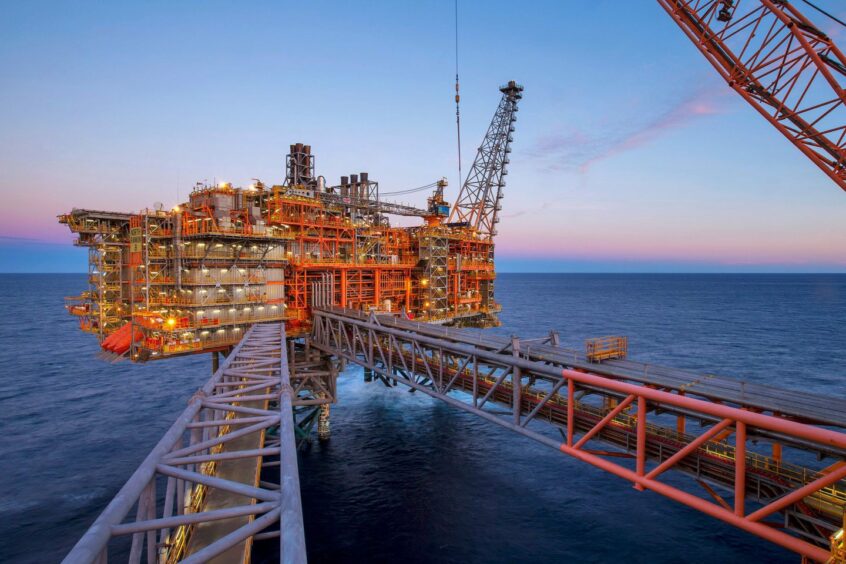 An offshore worker has died at the North Rankin Complex (NRC) off Western Australia, operator Woodside confirmed on Friday.
In a statement Woodside (LON:WDS) said an incident occurred at approximately midday Western Australian time at the complex which had resulted in the death of an employee of one of its contractor companies.
The circumstances surrounding the fatality and the name of the employee were not disclosed.
Woodside said the incident occurred during work activity at the NRC, which lies about 85 miles off Dampier on the north west coast.
All other people on board were confirmed as safe.
Woodside CEO Meg O'Neill said, "This is a very sad day for the extended Woodside family and I offer my deepest sympathy to our colleague's family, friends and workmates.
"Any loss of life is heartbreaking.
"We are taking all steps to understand the circumstances around this tragic event and are co-operating closely with Western Australian Police and the National Offshore Petroleum Safety and Emergency Authority in their ongoing investigations."
The company added that senior executives were travelling to Karratha and counselling and support services were being made available to employees and contractors.
In a separate statement the chief executive of trade body Australian Petroleum Production & Exploration Association (APPEA), Samantha McCulloch added: "Australia's oil and gas industry offers its condolences to the family, friends, and colleagues of a worker who died today at Woodside Energy's North Rankin Complex off Western Australia.
"This is a shock and a tragedy for our industry, which prioritizes workplace health and safety. APPEA and its membership offers its sympathies to all those impacted by this loss."
The NRC consists of two interconnected production platforms – North Rankin A and North Rankin B – and associated subsea infrastructure, including two export trunklines which run between the facility and the onshore Karratha Gas Plant.
It produces dry gas and condensate from the North Rankin, Perseus and Persephone fields.
Part of the larger North West Shelf Venture, the NRC is operated by Woodside on behalf of the venture participants which include BP, Chevron, Japan Australia LNG and Shell.
Recommended for you

Woodside launches CCS study with Japanese industry