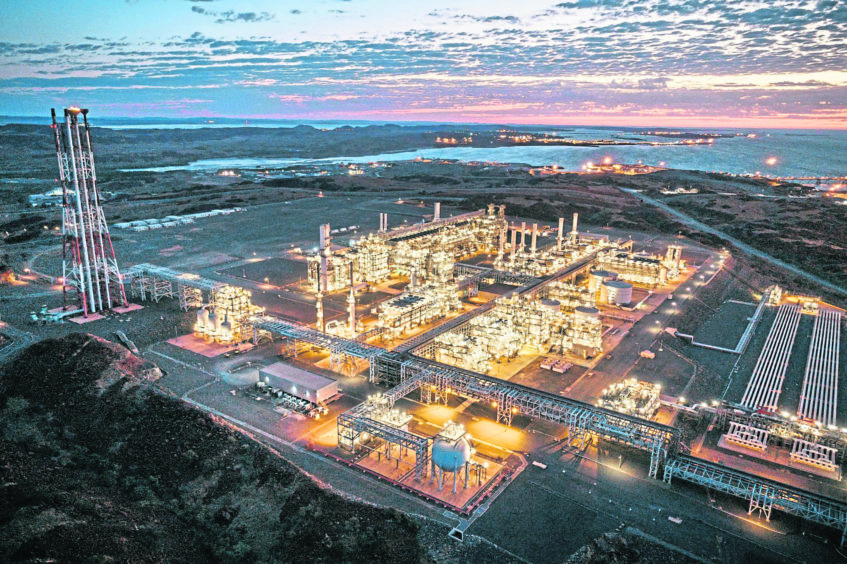 Woodside Energy has seen an "extremely difficult" quarter, with an employee death in early June in addition to lower revenues and lower production.
CEO Meg O'Neill opened her second quarter comments with reference to the contractor who died at the North Rankin complex.
"Western Australian Police and the National Offshore Petroleum Safety and Environmental Management Authority (NOPSEMA) are investigating the incident and Woodside is conducting an internal investigation," she said.
Production, meanwhile, was down 5% from the first quarter, at 489,000 barrels of oil equivalent per day as a result of planned turnaround and maintenance. Revenue was down at $3.08 billion, off 29% from the first quarter.
In the first quarter, Woodside reported an average portfolio sales price of $85 per boe. In the second quarter, this fell to $63.
O'Neill said the company had seen "strong underlying operational performance", although undercut by maintenance at the onshore Pluto LNG facility and associated offshore facilities in Western Australia.
While production and pricing was down, Woodside is making progress with new projects. Its Mad Dog Phase 2 project started up in April, increasing production in the US Gulf of Mexico, while also taking final investment decision (FID) at Trion in Mexico. The latter is due to start up in 2028.
Building out
The company also took FID on the Julimar-Brunello Phase 3 project, in Australia. Work at the Scarborough project was 38% completed at the end of the second quarter, Woodside said.
"Fabrication of both the topsides and hull of the floating production unit has ramped up. The accommodation village in Karratha, which will service the Pluto Train 2 construction workforce, is now complete. Pluto Train 2 module fabrication and foundation site works is progressing well," O'Neill said.
Woodside has pushed back the start of Senegal's Sangomar project, until the first half of 2024, while costs have also increased.
The CEO said the company had taken the "prudent decision" to carry out remedial work on the Sangomar FPSO at the yard in Singapore.
"This minimises the impact to the project schedule as it is safer, more efficient and more cost effective than undertaking the work offshore Senegal," she said.
Looking ahead, Woodside expects to reach an FID on its H2OK project, in Oklahoma, this year. The hydrogen facility would produce 60 tonnes per day of hydrogen, with around 200 MW of grid power as an input.
Recommended for you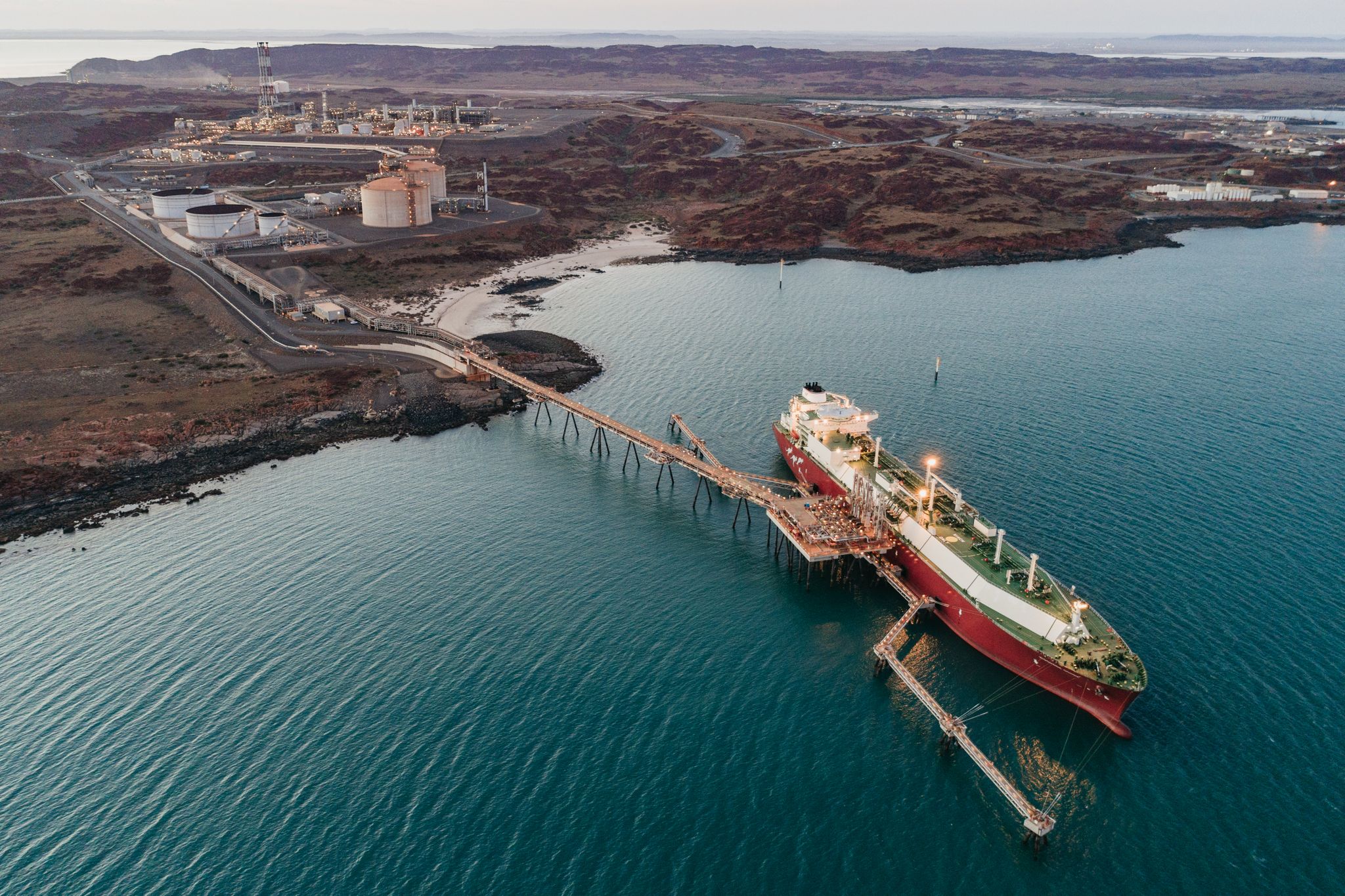 KBR wins Pluto expansion work from Woodside