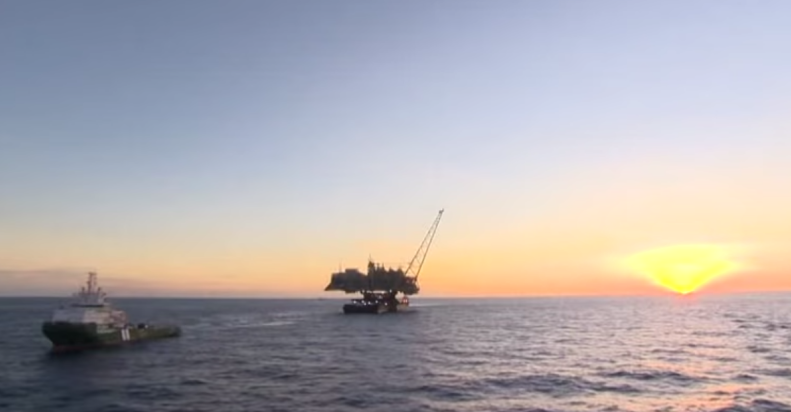 Employees at two Chevron liquefied natural gas facilities in Australia voted down the company's pay package proposal, according to a union body, opening the way for a resumption of talks in the standoff that threatens global supply.
Almost all of the 461 workers at the Gorgon and Wheatstone downstream plants rejected the so-called enterprise agreement, after a similar proposal was defeated at the Wheatstone platform last month, the Offshore Alliance said on Facebook.
Unions had refused to meet with Chevron until after the ballot, according to people with knowledge of the matter, hampering a resolution before potential strike action next week.
A Chevron spokesman confirmed that workers voted against the proposed agreements and said it was "part of the bargaining process and an important step which enabled employees to share their views."
The threat of worker action in Western Australia has roiled global natural gas markets that are still edgy after Russia's invasion of Ukraine last year saw supply curbed and prices soar to unprecedented heights. The two facilities operated by Chevron made up roughly 7% of global LNG supply last year.
Unions on Monday gave seven working days' notice of industrial action at the multibillion-dollar facilities. The actions will start at 6 a.m. local time on Sept. 7, the Offshore Alliance said Friday.
Gorgon's shareholders include Exxon Mobil Corp. and Shell Plc with a quarter each, while Wheatstone's investors include Kuwait Foreign Petroleum Exploration Co. and Woodside Energy Ltd. with about 13% each.
Read a timeline of key dates in the dispute here.
Recommended for you

Chevron and unions agree to end Australia LNG strikes