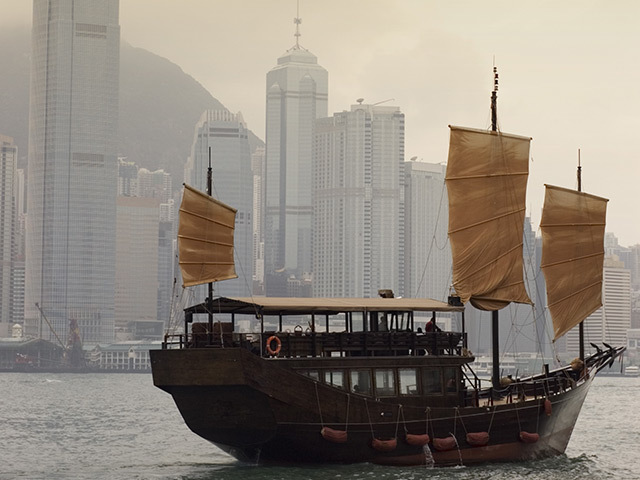 Sinopec has recorded a 7.5% profit increase for the first half of the year.
Expanding oil and gas production was credited for the lift.
Asia's biggest refiner recorded a net income of $5.3billion for this year's first two quarters. In the same period, oil and gas output rose 8% to 237 million barrels of oil equivalent.
The results come amid a push from the Chinese government to restructure state-controlled companies to allow markets a greater role in resource allocation.
Sinopec Group is at the forefront of the drive, offering a 30% stake in the fuel-retailing business of its listed unit China Petroleum & Chemical Corp. to private investors.
Recommended for you

Baker Hughes posts pre-tax profits of $400m in 2021 results