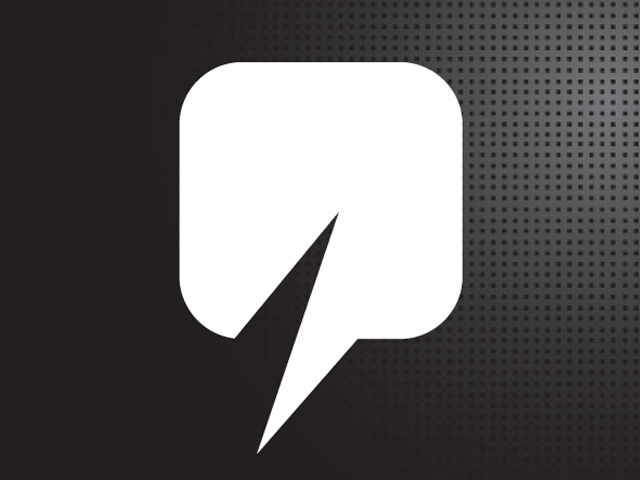 Pan Orient Energy has sold a 50% interest in its subsidiary which operates its L53/48 Thailand concession to Sea Oil for $42.5million including a working capital adjustments of $2.4million.
The deal is expected to be closed by January, with a $4million break free payable by Sea Oil if shareholder approval is not obtained.
The company is a Canadian based oil and gas explorer with operations in onshore Thailand, Indonesia and Western Canada.
Pan Orient chief executive officer, Jeff Chisholm, said: "Pan Orient continues to make significant progress towards the corporate initiative of strengthening the company's balance sheet and de-risking its portfolio of assets, through partial sale or seeking partners.
"The final goal is to retain meaningful working interests with significant upside exposure and a strong balance sheet, facilitating growth and flexibility going forward.
"In addition to the sale of a 50% interest in the Thailand L53/48 asset announced today, the Company has also entered into exclusive negotiations and made significant progress towards the signing of farmout agreements for the East Jabung production sharing contract (PSC) and Batu Gajah PSC in Indonesia and hopes to finalise these negotiations in November.
"The company has also been actively engaged with a third party working towards concluding a farm-in agreement on the Citarum PSC in Indonesia."