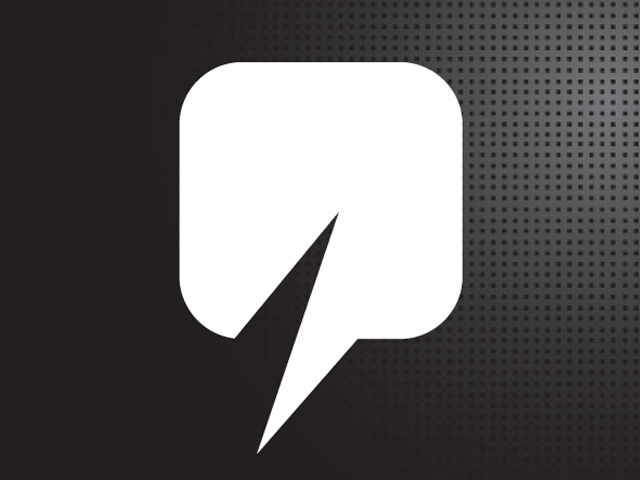 Sonardyne has appointed Scope Engineering as its agent as it looks to expand its investment in the offshore industry across Australia, New Zealand and surrounding territories.
Scope Engineering delivers a range of marine engineering anf fabrication services as well as third party technology solutions for offshore monitoring and inspection surveys.
It will collaborate with the company on commercial opportunities within subsea asset monitoring, exploration and reservoir surveillance, ocean science, vessel positioning and offshore drilling.
Graham Brown, Sonardyne's divisional director for oil and gas, said:"Sonardyne and Scope Engineering have worked together informally for over 20 years so we are taking the opportunity to cement our relationship with this new agency agreement.
"The team at Scope Engineering has expert knowledge of the Australian market and share our commitment to helping clients achieve their goals – reducing risk, minimising costs and improving operational capability."
Luke Roughan at Scope Engineering said: "We're excited to formally align the capabilities of our own organisation with those of Sonardyne whose portfolio of subsea technologies and application knowledge is unrivalled in the marketplace. It is a fantastic opportunity and is one we expect will lead to continued growth for both companies."
Recommended for you

Aberdeen-headquarted Nucore Group to open two English offices