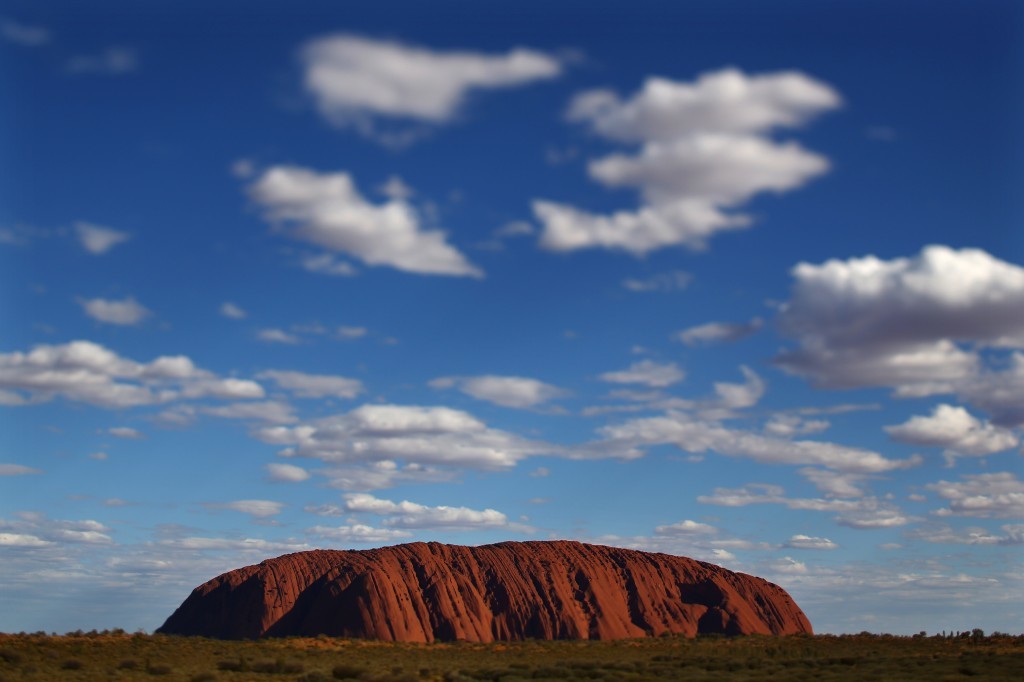 Buru Energy has started drilling operations on the first well at EP 390 in Western Australia following a farm out deal with Apache.
Work on the Commodore 1 well began today and is the first to be drilled since the agreement was made in November last year.
Buru said the cost of the well will be funded by Apache under the terms of the farm out which includes a commitment by Apache to fund a $25million exploration program on EP 390, 438, 471 and 473.
Eric Streitberg, Buru Energy's executive chairman, said: "We are delighted to be once more drilling exploration wells, and particularly in the Commodore 1 well which is a test of a highly prospective play type using a rig which should substantially reduce our exploration costs.
"This is the first well in the coastal permits farm out funded by Apache and provides a pathway to cost effective exploration in both the coastal permits and the wider Canning Basin."
Buru Energy and Mitsubishi Corporation both have a 25% interest in the well and in EP 390 with Apache having the remaining 50% interest.
The well is located 140km to the south of Broome and 100km inland from the Great Northern Highway.
The well has a maximum programmed total depth of 1,550 metres and is expected to take around 35 days to drill.
Its primary objective is conventional oil reservoirs in the Grant Formation with secondary objectives in the underlying Nita carbonates.
Recommended for you

Transocean Barents arrives in Lebanon for Total drilling