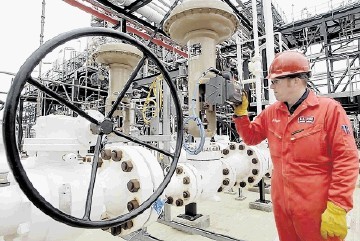 Wood Group has secured a three year contract with Shell's Prelude Floating Liquefied Natural Gas (FLNG) project in Australia.
Wood Group Kenny in Perth will provide specialist consultancy services for flexible riser integrity management prior to and during operation of Prelude FLNG, which 475km north-north east of Broome in Western Australia.
This contract, which begins immediately, follows Wood Group Kenny's design of Prelude's subsea flowlines.
The new deal involves the development and implementation of the flexible riser integrity management plan, as well as inspection, monitoring, testing and on call engineering support.
Wood Group Kenny chief executive Bob MacDonald, said: "The flexible risers are a safety critical component of the subsea system.
"We look forward to working with Shell and applying our specialist expertise to the project, which has specific challenges given the cyclonic conditions; making integrity even more pertinent.
"We will service this contract using entirely local expertise from our Perth office."
This is the second contract Shell has awarded Wood Group in the past six months.
In August 2015, Wood Group PSN commenced a new five year, multi-million dollar contract to provide integrated engineering, construction, maintenance and industrial services to Shell's four onshore oil fields in Gabon; Rabi, Gamba, Toucan and Koula.
Recommended for you
X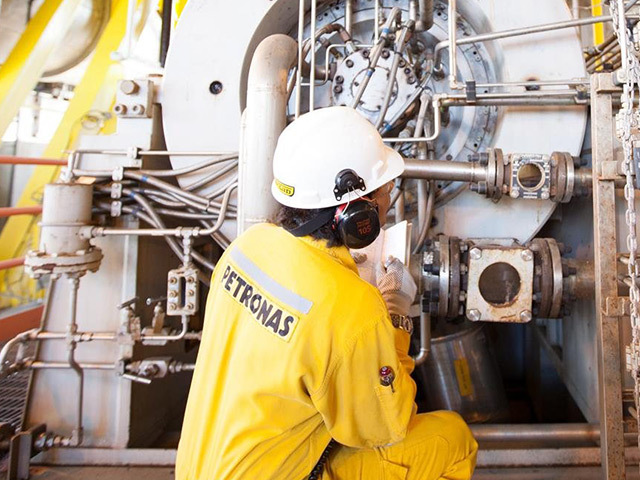 Petronas set to cut spending by $11.4billion over four years