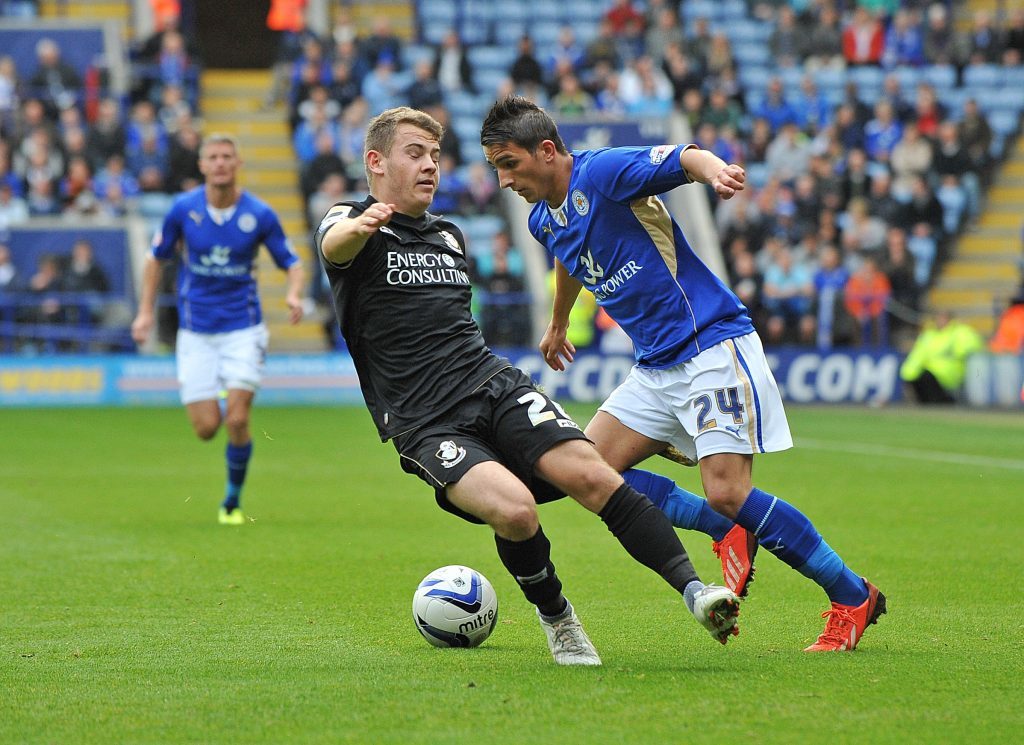 The man leading the Oil and Gas Authority's decommissioning strategy told industry leaders that if Leicester City can win the English Premiership, then the oil and gas sector can collaborate to hit the back of the net with decom.
Jim Christie, head of decommissioning at the OGA, said all parts of industry had to work together and collaborate alongside the regulatory authorities to plan a cost effective way forward for North Sea decommissioning in the decades to come.
Christie was speaking at Decom Offshore 2016, being held at Aberdeen Exhibition and Conference Centre. The most common question he is asked is how much will decommissioning cost. He refused to put a pound sign on it, but said the OGA is committed to reducing by 35% the current estimated costs, currently sitting at around $70-$82 billion.
He said the OGA's priority was not to get decommissioning done as quickly as possible, but to achieve maximum field life extension and do it safely and cost effectively. This required everyone to pull together.
Christie said: "We have to collaborate a lot better than we have in the past."
"A lot of people shy away from collaboration, I believe if we can put people on the moon and Leicester City can win the premier league, then we can probably work our way around it."
Christie wants to see a less adversarial approach taken between operators and contractors, which he said is not an appropriate approach for decommissioning.
He said decom should be viewed in the same way as North Sea safety – everyone working together to ensure best practice.
"If collaboration is difficult, coming up with good ideas once it's done is actually remarkably easy."
He also said the industry should look outside of itself for how best to develop best decom practice.
"Some of the challenges they have make those faced in the oil industry seem very benign."
Recommended for you
X

Updated: Shell to cut an additional 2,200 jobs, 475 North Sea