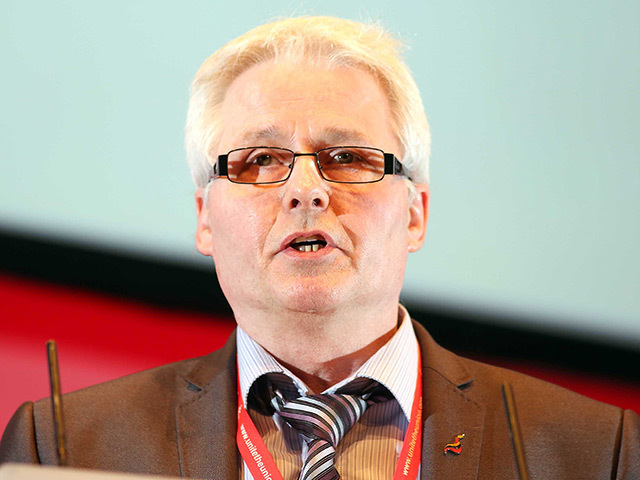 A trade unionist has called for industry and government to invest in decommissioning to make sure the sector creates as many jobs as possible.
Unite Scottish Secretary Pat Rafferty said Scotland had already missed out on important decommissioning projects, and would do so again unless effective business models are created.
Mr Rafferty was speaking after Oil and Gas UK published a report forecasting a steady rise in decommissioning work in the UK and Norway over the coming decade.
He said: "If workers here are to get jobs from decommissioning, we need the industry and government to put in proper investment and create business models that can compete.
"That too-often hasn't been the case up until now – and Scotland is already missing out as a result, with work going to Norway, Turkey and Bangladesh.
"But this report confirms what our members have been telling us – there is no rush to decommissioning. We need to remember that oil and gas recovery is far from over, with recent estimates that there's the equivalent of up to 3 billion barrels still out there in unexplored pools.
"We again call on the Scottish and UK governments to use their borrowing powers to take out public stakes in new offshore infrastructure. That would encourage companies to also invest, would support jobs, and would create returns for the public purse as the oil and gas begins to flow."
Recommended for you
X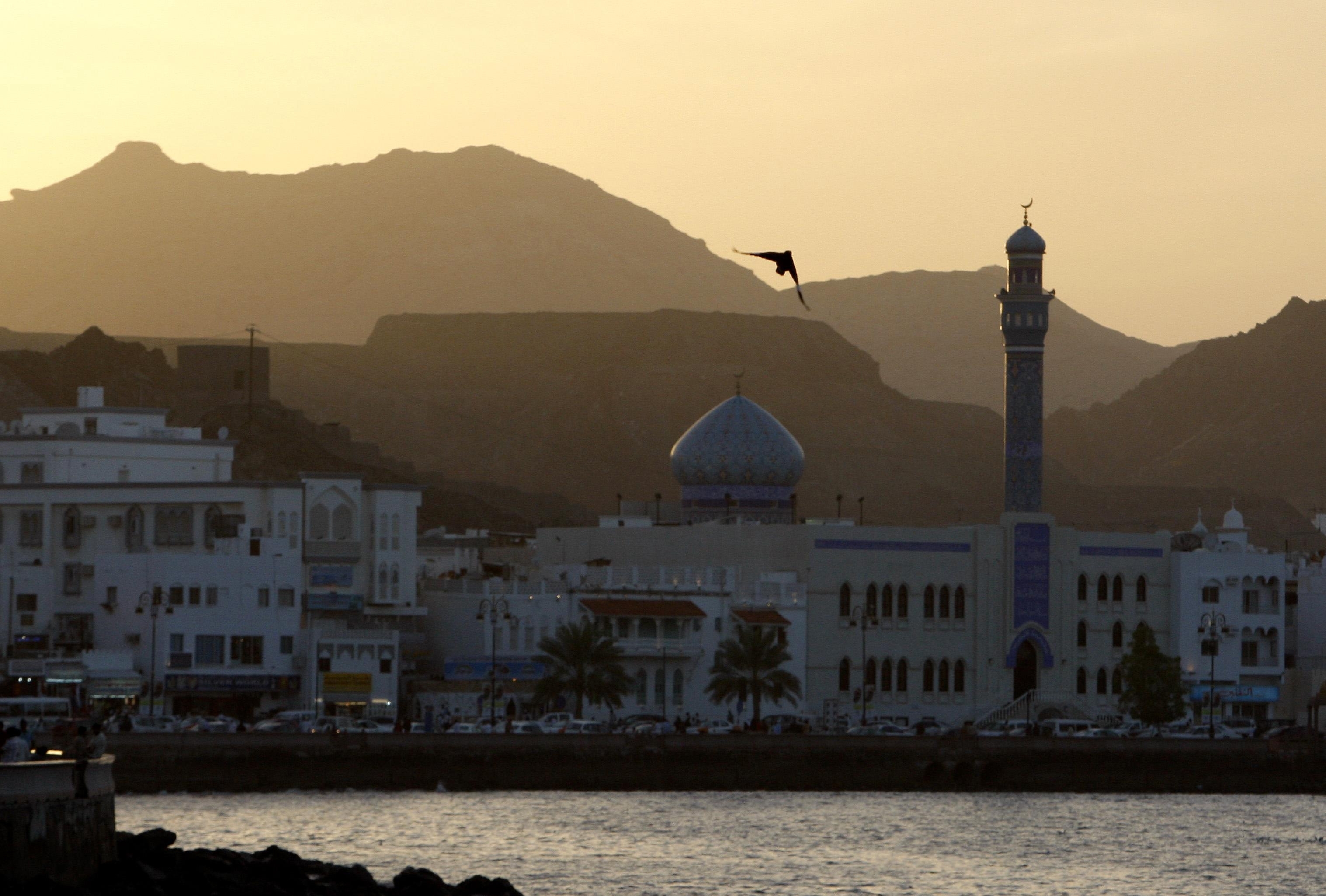 Intertek nets seven year inspection deal in Oman