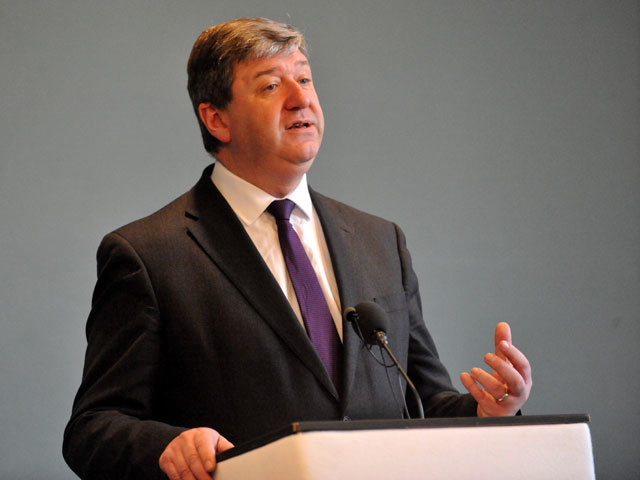 Former Scottish secretary Alistair Carmichael said today that the decommissioning market should become a key driver of employment in Orkney and Shetland.
The Northern Isles MP said the sector could support hundreds of jobs and urged government to make sure the UK and Scotland capitalise.
Mr Carmichael was speaking after Oil and Gas UK published a report forecasting a steady rise in decommissioning work in the UK and Norway over the coming decade.
He said: "Decommissioning of the North Sea oil and gas industry presents huge opportunities for investment in the Northern Isles.
"In Shetland there already exists significant expertise in this industry while Orkney is also exploring opportunities.
"Spending on decommissioning is expected to be around £17.6billion between now and 2025, this is a huge market which could support hundreds of much needed jobs in the North Sea, and Northern Isles.
"For decades the oil and gas Industry has been a source of high quality well-paid jobs. That will not last forever but the decommissioning of assets could provide jobs for some years to come. Some of the skills are transferable.
"The Scottish and UK Governments need to work together to support our Oil and Gas sector, and ensure that Orkney and Shetland can play a part in this growing industry."