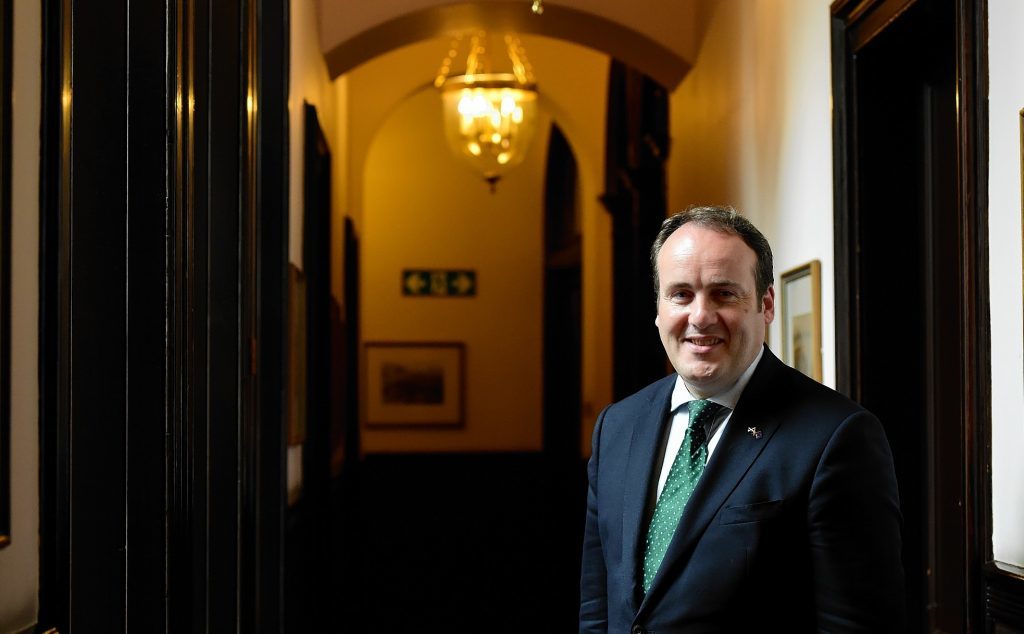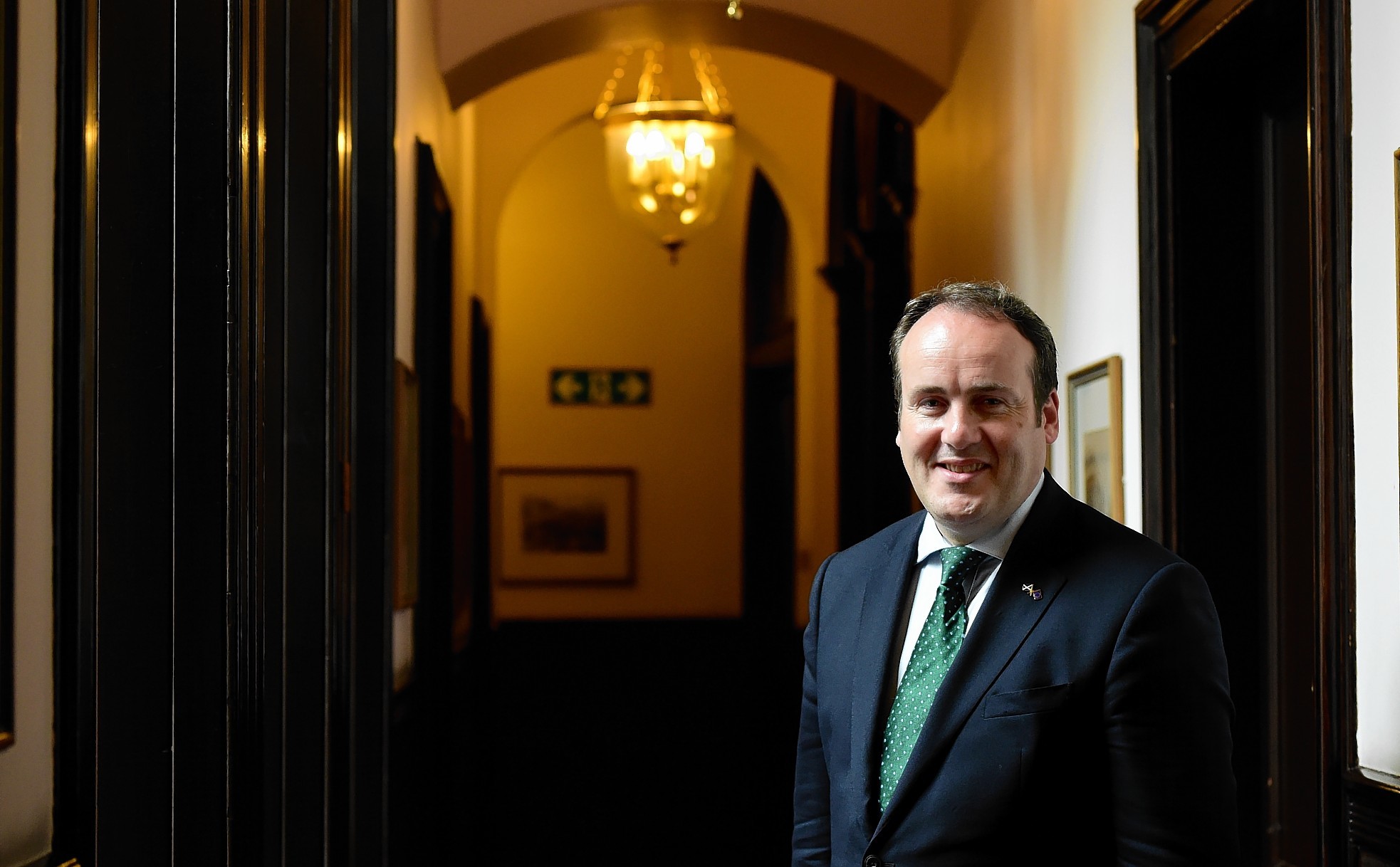 Scotland's energy minister said today that the Scottish Government was ready to invest to stop decommissioning work going overseas.
Paul Wheelhouse said the government was working on a decommissioning action plan alongside Scottish Enterprise and was taking steps to make sure the country has good enough facilities.
He was speaking after Oil and Gas UK published a report forecasting a steady rise in decommissioning work in the UK and Norway over the coming decade.
Following the report's release, trade union chiefs and politicians have called for the Scottish and UK governments to make sure companies do not miss out on future contracts.
He said: "We agree with OGUK that there are very real economic benefits for Scotland to come from decommissioning and we are well placed to capitalise on them.
"Indeed, we believe Scottish suppliers are already well established in areas of decommissioning, such as high value well plugging and abandonment activity.
"I will be in the north-east later this month to focus on the opportunities of decommissioning and to follow up on the commitments the first minister set out in our programme for government.
"Work is well underway with Scottish Enterprise to develop a decommissioning action plan by the end of the year and we are also working closely with Scottish ports and harbours to understand their capabilities and identify how we can help them to take advantage of the opportunities arising from the energy sector.
"Decommissioning is just one of the opportunities along with opportunities arising to the sector's expertise and capabilities in innovation to ever more efficiently recover the substantial oil and gas resources remaining the North Sea, and to harness transferable skills to develop offshore renewables – all of which have the potential to deliver enormous economic benefits for the whole country.
"That is why we are committed to supporting industry and investing in the necessary infrastructure support so that decommissioning work remains in Scotland."
Recommended for you
X

Niger Delta Avengers claim attack on Nembe pipeline