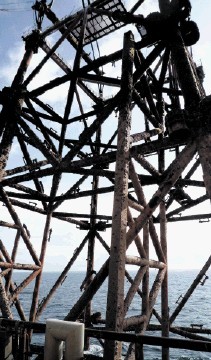 Lloyd's Register has launched a new service to un-cloud the regulatory and technical aspects of oil and gas decommissioning.
Lloyd's said the new package would help operators drive down the cost of decommissioning and reduce risk liabilities.
The company is offering a range of services, including Cessation of Production preparation, planning and surveys, plug and abandonment, waste management and monitoring post removal.
Alasdair Buchanan, energy director at Lloyd's, said: "Operators are faced with a huge challenge and conflict between maximising economic recovery, a low oil price and decommissioning on the horizon.
"We understand decommissioning requires an investment with little to no return for operators, accompanied by an element of ambiguity globally about the requirements set by regulators and uncertainty on long term liability.
"The onus is on operators to execute decommissioning in the most cost effective manner, especially in jurisdictions such as the UKCS where tax relief is available on decommissioning activities."
Recommended for you
X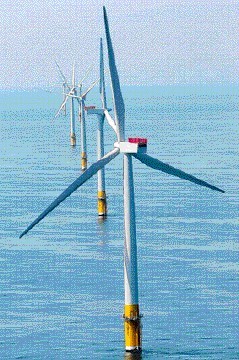 Dong Energy opens Taiwan office to support offshore wind drive