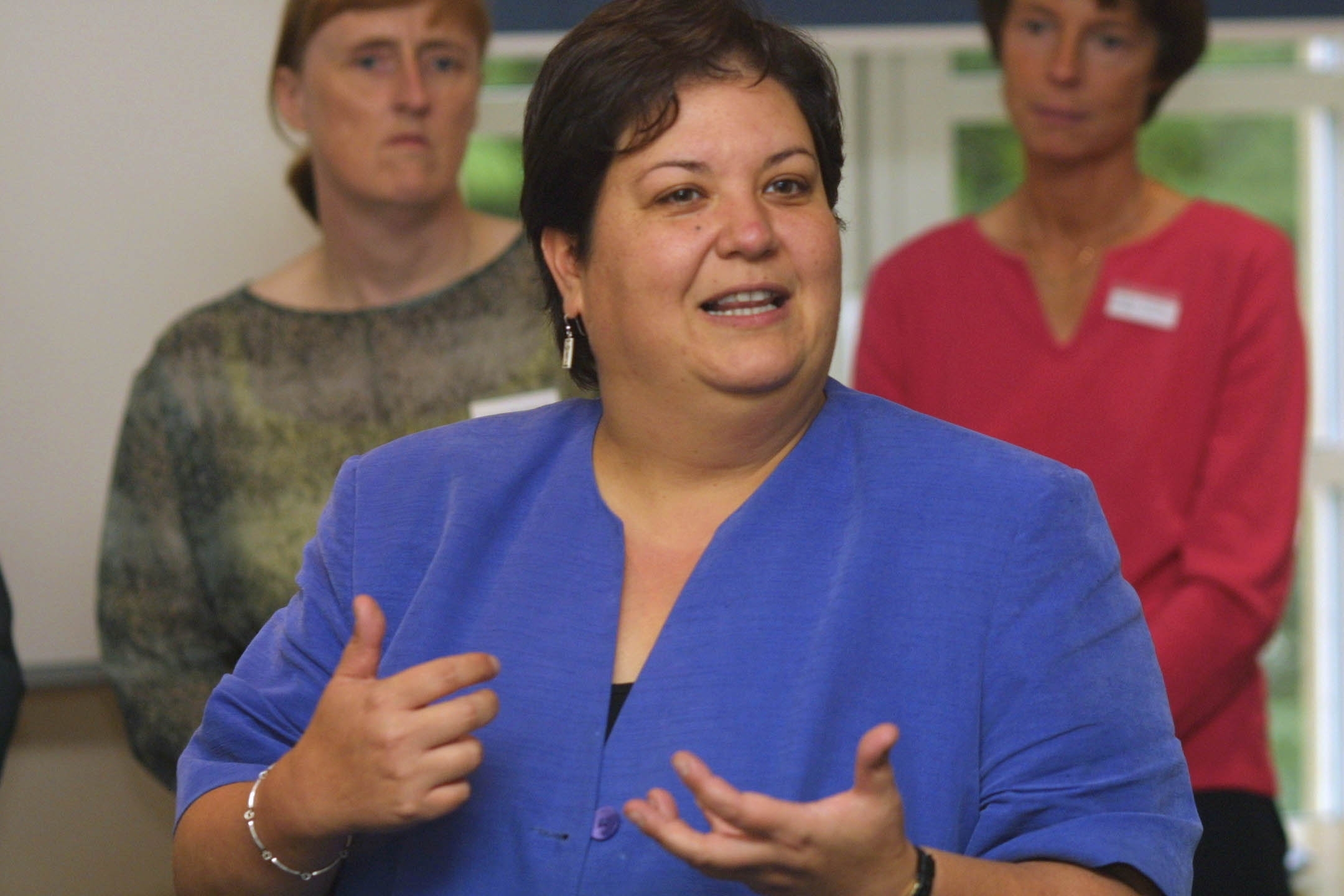 The SNP's £5million North Sea oil and gas decommissioning fund is "barely a drop in the ocean", according to the Scottish Labour party.
Economy spokeswoman Jackie Baillie welcomed the cashpot kickstarter to start the withdrawal of the oil majors from the region.
But she said that overall it was a paltry sum, unlikely to provide the springboard needed to create the associated jobs and infrastructure around Scotland.
Her comments come on the back of energy giant Shell's announcement of its intention to start decommissioning the Brent field.
Baillie said: "Nicola Sturgeon's announcement of a £5million decommissioning fund is welcome, but will be barely a drop in the ocean in the grand scheme of things.
"Nationalist ministers must do much more to take advantage of the opportunities for jobs and the local economy that decommissioning provide."
She added: "Decommissioning can be a thriving industry for the North-East of Scotland, including Dundee, but the government needs to get a move on.
"There must be real drive behind decommissioning to secure the investment and create the jobs we so badly need. This is an opportunity that must not be missed."
Development agency Scottish Enterprise has put the bill for North Sea decommissioning at more than £17billion.
Managing director of growth companies, innovation and infrastructure Adrian Gillespie, said that a balance must be struck between maximising the recovery of the remaining reserves while also positing the country at "the forefront of the global decommissioning industry".
He added: "We're already seeing Scottish companies winning business in this market and the new challenge fund will help to unlock even more opportunities for Scotland's supply chain.
"Through our Decommissioning Action Plan, published in December, we are focused on supporting Scotland's supply chain to maximise opportunities in this growing sector.
"With around £17.6 billion estimated to be spent on decommissioning on the UK Continental Shelf alone, our focus is around supporting innovation, promoting our capability, helping develop new technologies as well as ensuring the right infrastructure is in place for Scotland to fully capitalise on this significant opportunity.
"Working in partnership with other public sector agencies as well as industry bodies will be key to driving this opportunity forward."
Recommended for you
X

Opec ministers don't rule out renewing output reduction