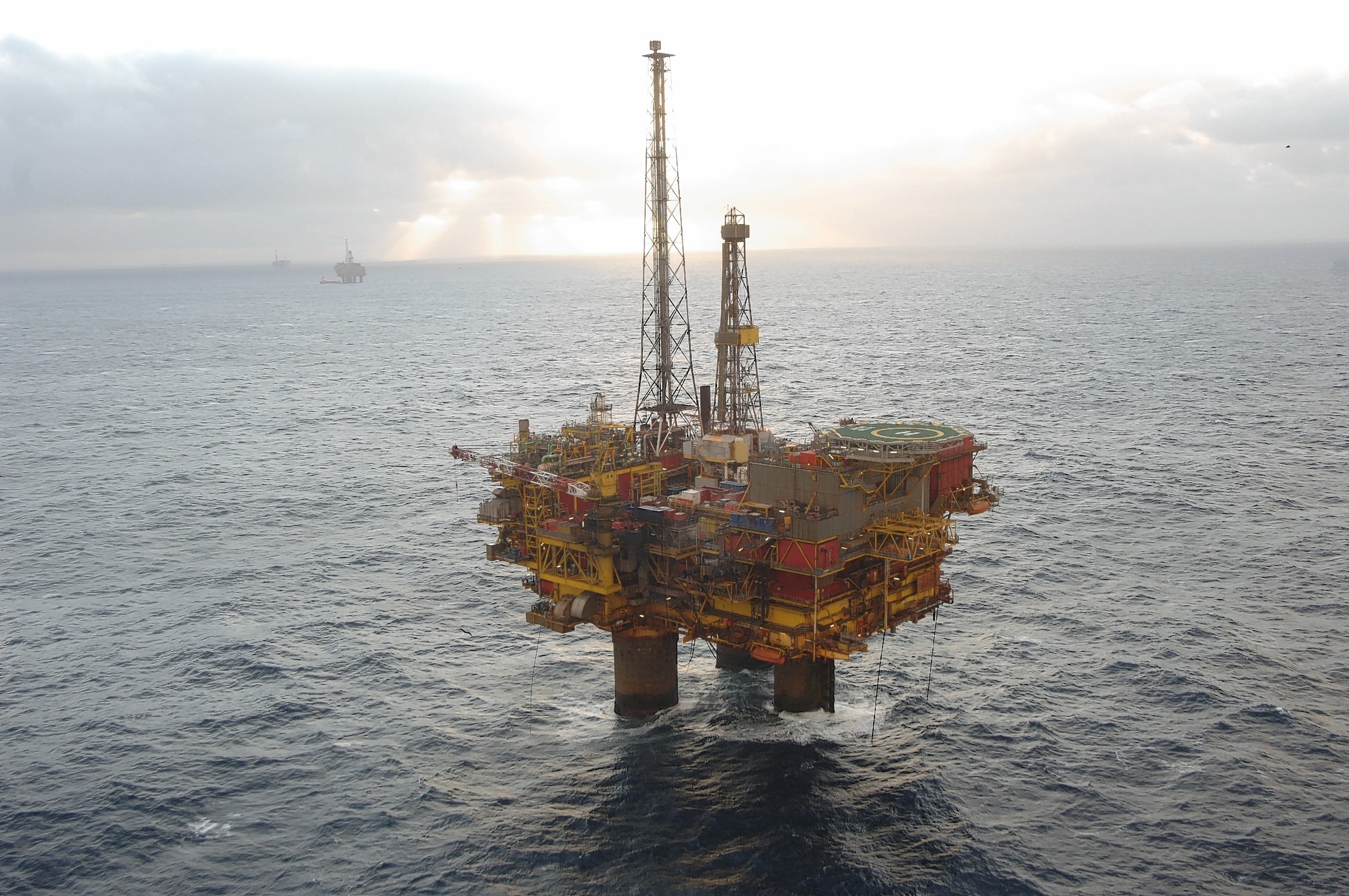 Cleaning up the North Sea should go hand-in-hand with job creation, according to the world's leading independent conservation organisation.
WWF Scotland director Lang Banks made the comments on the back of First Minister Nicola Sturgeon's unveiling of a £5million oil and gas decommissioning fund.
The money will be used to help remove ageing infrastructure from across the UKCS in the coming years.
Banks claims that the process should put Scotland at the forefront of the action, ahead of international competitors in less mature basins.
He said: "Having long benefited from the extraction of North Sea oil and gas, it's only right that Scotland also benefit from its decommissioning.
"We therefore welcome this new fund and hope that it's only the beginning of government support for the much needed 'just transition' toward a low-carbon economy.
"Cleaning up the North Sea and helping our marine environment to recover should go hand in hand with creating new jobs and economic opportunities.
"With the right political backing, Scotland is well placed to lead the world in these endeavours."
Recommended for you
X

Scot Gov's decomm fund a welcome boost for the supply chain