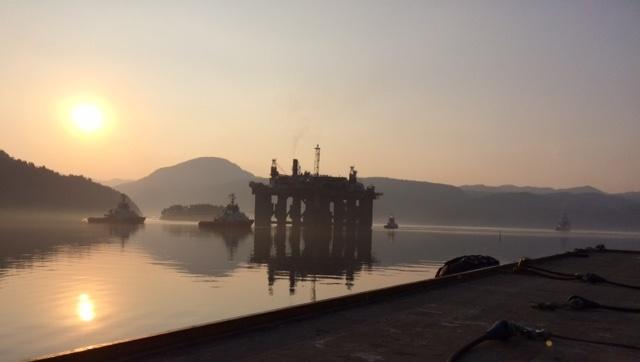 Norwegian contractor AF Gruppen will help ConocoPhillips decommission up to seven southern North Sea platforms.
AF Gruppen said the US firm had stated its intention to enter into a framework agreement for the removal and disposal of up to 7 satellite platforms in the next 10 years.
AF Gruppen chief executive Morten Grongstad said "AF Gruppen has extensive experience with offshore EPRD projects, and this agreement fits well with our capacity and expertise. We are delighted with the confidence shown in us by ConocoPhillips (UK)."
The company did not say which platforms would be removed under the contract.
Earlier this month ConocoPhillips submitted plans to decommission three platforms and associated pipelines in the satellite area of the Lincolnshire Offshore Gas Gathering System.
AF Gruppen previously worked on the decommissioning of the Janice and Murchison installations, both of which served in the UK North Sea.
Read more: AF Gruppen targets single lift market after Janice, Murchison success
Recommended for you
X

In world's hottest oil patch, jitters mount that a bust is near