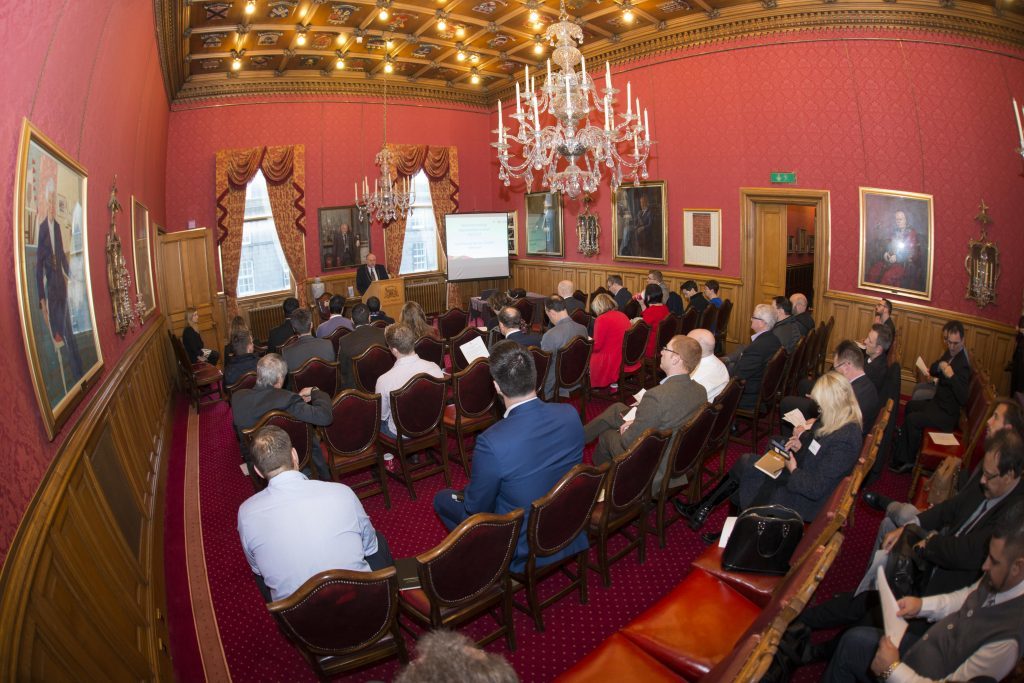 An early morning Aberdeen City Council event sees the biggest names in Brazilian oil seek to make deals with Aberdeen decommissioning big hitters.
Speakers arrived from Petrobras, Sobena and the Brazilian Department of International Trade to discuss the issues they foresee in decommissioning in the future.
With Brazil having a reported 147 offshore production units currently in operation, they've identified 80% which are over 25 years-old.
In order to deal with the issues that aging structures and decommissioning, Brazil's oil firms and connected organisations are keen to forge alliances with North Sea operators.
Eduardo Zacaron, from Petrobras , said: "We are looking at the world to see how Brazil should approach these challenges. WE have to understand how we are going to manage this decommissioning challenge."
Subsea is certainly our biggest challenge [in decommissioning]. There are now more opportunities for international companies to work with us."
Zacaron went on to outline exactly what Pertorbras required in terms of technical guidelines for 'risk-based comparative assessment' the Brazilian scenario.
Closing the event, Morag McCorkindale, from Aberdeen City Council Economic Development Service, speaking to the Brazilian guests reiterated Aberdeen's desire to provide whatever was required, saying "I'm certain we can help you."
Before entering into a succession one-to-one meeting sessions arranged between Aberdeen decom firms and Brazilian oil firms, coordinator of the Decommissioning Committee at Brazil's Society of Marine Engineering (Sobena), Ronald Carreteiro, spoke to Energy Voice, saying: "Our intention is to develop partnerships between companies in the medium term and ensure decisions – we need to be more international."
"This is a big opportunity we have, but with risks involved. We have to choose correctly to get the right companies into Brazil before 2020 and beyond. We have 74 units to be decommissioned before 2020 so there will be some big expense and challenges if we don't get it right."
Recommended for you
X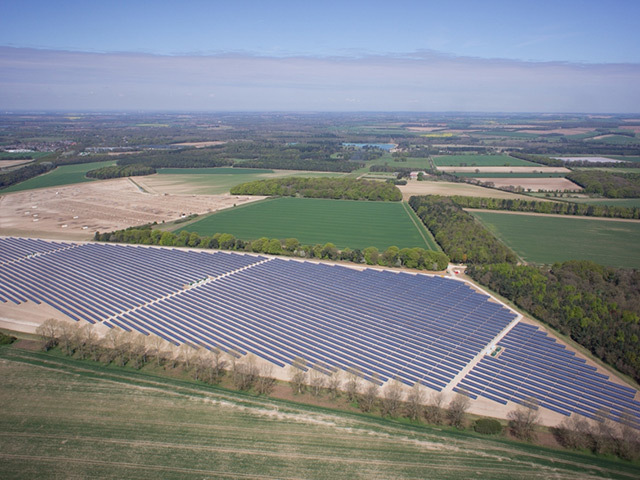 Moray could get 200k panel solar farm