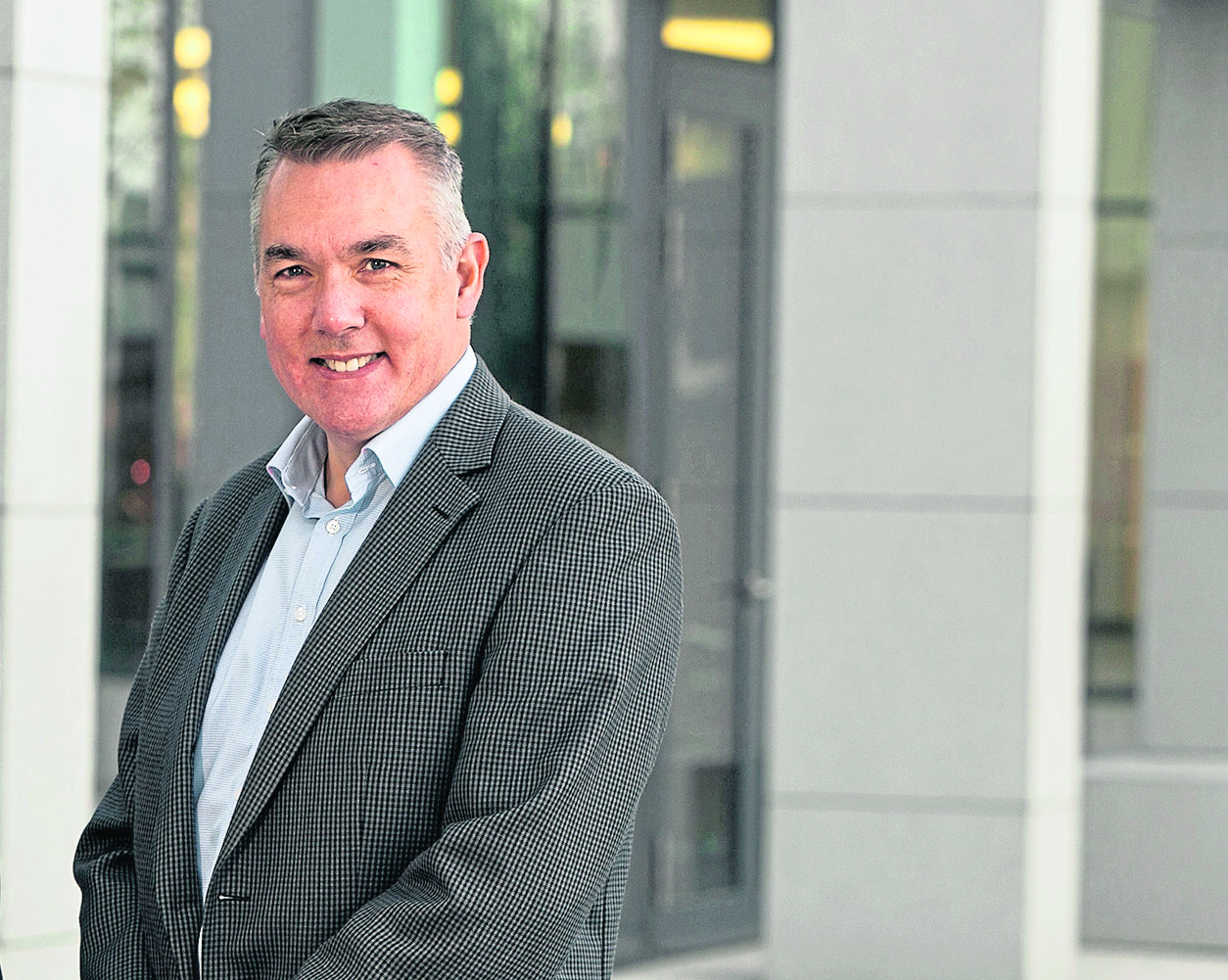 These are interesting times for the UK decommissioning sector. There is no doubt we are undergoing a transition.
While new work is being undertaken and is benefiting from the learnings experienced from the growing knowledge base from executed projects, the sector contends with significant challenge as the wider industry landscape continues to throw up uncertainties.
In contrast with 2018-2020, decommissioning plans for 2021 onwards are noticeably less defined, with trending delays suggesting that rather than the previously predicted single peak of activity around 2025, we will see a lower, but fluctuating, level of annual activity until 2030.
This, of course, is largely attributable to the fluctuating oil price.
As it increases and stabilises, improving operator cashflow, debt reduction options and new E&P investment all work to drive decommissioning activity beyond 2020.
This is not only the variety of new asset owners looking to extend asset life.
The number of fields which have already ceased production but whose decommissioning has been delayed has also increased.
These factors combine to create a highly unpredictable environment, where operators, supply chain and regulators alike are struggling to find a clear way forward which ensures highly strategic, cost-efficient decommissioning.
Right now, the path is littered with many strategic, technical and commercial options for both the operator and supply chain communities to consider.
Do operators sell, outsource or retain core-full capability?
Do they become a service provider or an aggregator of activity? Equally, does the supply chain continue to offer traditional service packages, or should it move into multi-service alliances, or even pseudo-operator roles?
A protracted and evolving regulatory process, together with incomplete data sets, a lack of benchmarking and the slow introduction of technology solutions do not provide the answers to these questions.
In the plainest of terms, this all results in a distinct lack of a plan.
Without that plan comes unpredictability of cost, investment, capacity and workload.
Fundamentally, this situation is resulting in an underdeveloped industry aggregation and the associated economies of scale, which should be key to achieving the Oil and Gas Authority's 35% decommissioning cost reduction target.
And so, the million-dollar question: given the current circumstances, does the UK's supply chain have the wherewithal to win decommissioning contracts as they become available – and what can Decom North Sea do to ensure that they do?
The supply chain is a wide-ranging group.
It varies from multinational companies to small, local start-ups.
And yet each organisation faces a selection of the same challenges.
Yes, there is a substantial body of knowledge sharing and lessons passed on from execution experience.
However, at this stage, each project still creates its own steep learning curve and the supply chain has a significant amount of ground to cover in order to win decommissioning work.
Without doubt, there is a multitude of opportunities to help mitigate the challenges currently associated with decommissioning.
A stronger and more integrated strategic interface between the project owners (the operators), the regulators and supply chain will increase predictability of execution, vital to the survival of a capable supply chain.
Access to valuable benchmarking, knowledge transfer and lessons shared will create a foundation for performance.
Improved regulatory engagement and decoupling of scopes for regulatory approval will do much to increase the speed with which projects are sanctioned.
Additionally, more tailored contractual models and consortium bids are currently being considered across the sector and clarity on approach to both will provide much-needed assurance on several levels.
At execution stage, aggregation, standardisation and economies of scale are essential to an efficient decommissioning sector, as are an increased adoption of new technology and the evolution of fit-for-purpose supply chain commercial models.
A better market visibility to the supply chain within the UK – and in anticipation of global needs – would also impact positively, as would an innovative approach to the treatment of decommissioning liabilities within merger and acquisition activity.
Given the scale of this challenge, I believe that as the only industry organisation exclusively devoted to decommissioning, it is Decom North Sea's very clear role to provide a service which assists operators, regulators and the supply chain in developing solutions to reducing this uncertainty and thus create a more predictable and efficient industry.
Decom North Sea is changing, upgrading its ability to provide a more complete repository of decommissioning knowledge.
John Warrender is chief executive of Decom North Sea.
Recommended for you
X

Chevron, BP, Shell rate high on LGBT equality, but energy sector lags overall