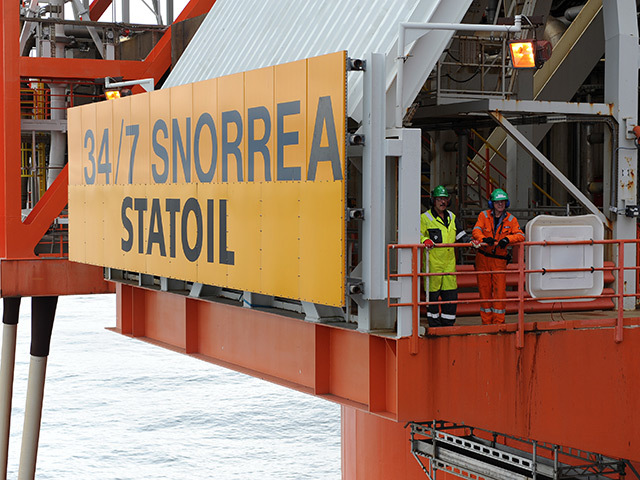 Statoil has been granted consent to use the Bideford Dolphin mobile drilling facility to drill a sidetrack on the Vigdis field.
The Norwegian PSA (Petroleum Safety Authority) said planned start-up is for next month and is expected to last eight days.
The Vigdis is an oil field in the northern North Sea, located between the Snorre, Statfjord and Gulfaks fields.
Statoil said the field includes several small discoveries and has been developed using seven subsea templates and two satellite wells tied back to Snorre A.