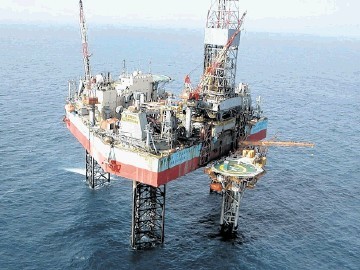 Lundin Petroleum said it will cut its 2016 capital spending by 26% compared to last year while doubling its production guidance.
The Swedish oil firm has put its guidance for 2016 from between 60,000 and 70,000 barrels of oil equivalent per day.
Chief executive Alex Schneiter said the guidance for this year was double the rate achieved in 2015.
He said: "Our 2016 production guidance is about double the average rate achieved in 2015 and will be dominated by the Edvard Grieg performance which so far, I am pleased to say, has outperformed both in terms of facility uptime and well productivity potential."
The Edvard Grieg field started production end-November last year.
Earlier today Lundin Petroleum said it has commenced drilling of the Maligan exploration well offshore Malaysia.
Recommended for you

Malaysia's Petronas doubles profits as oil and gas markets remain volatile