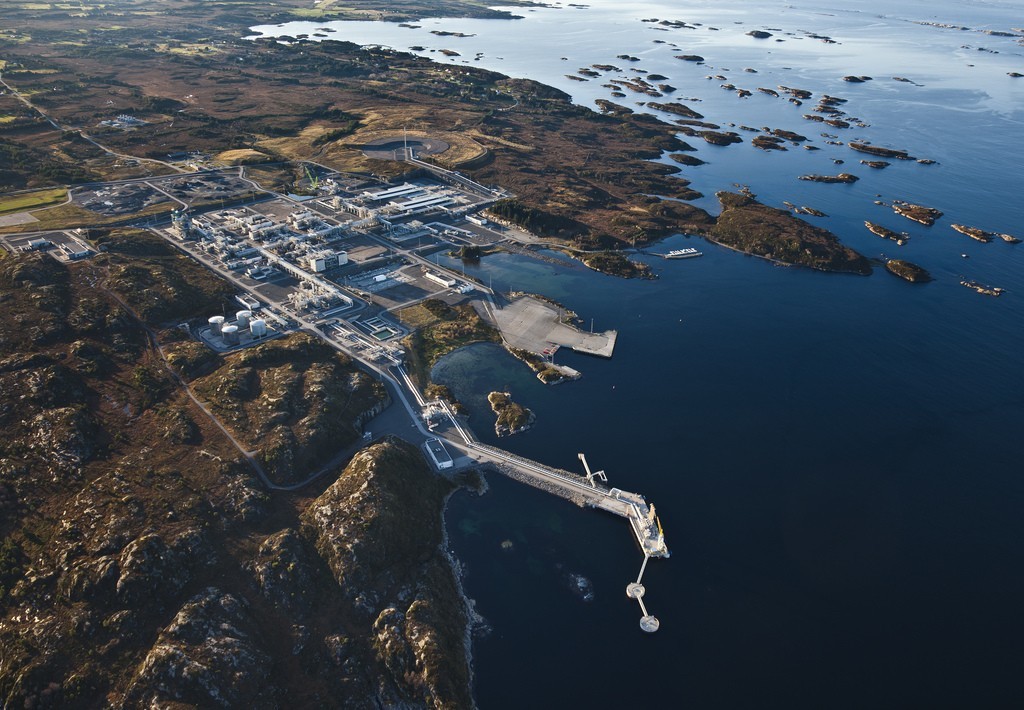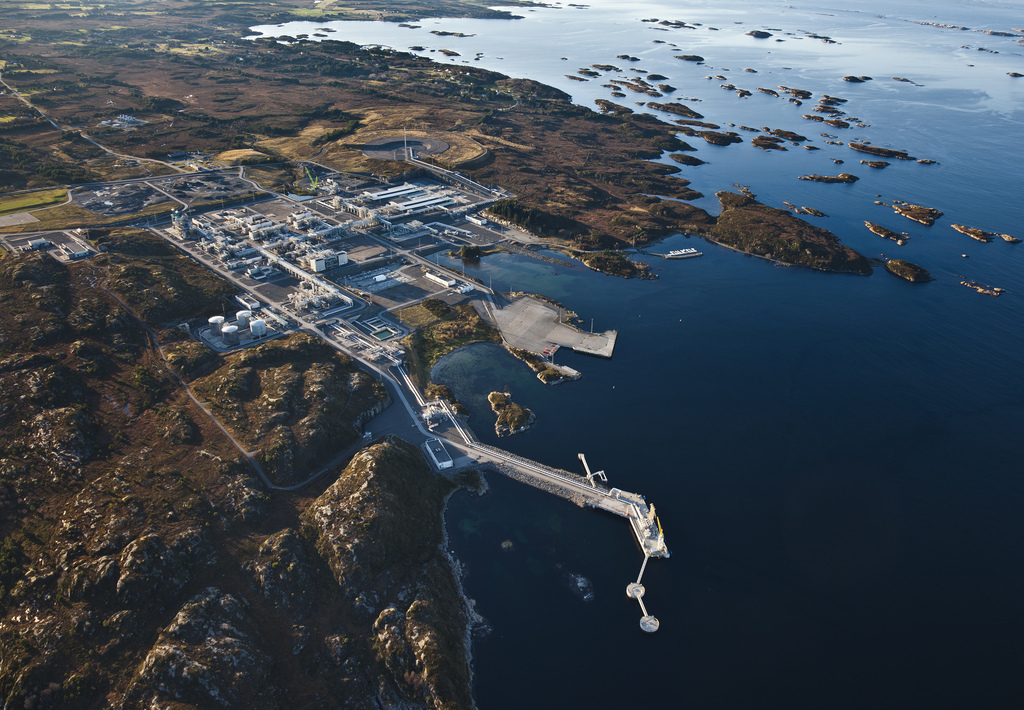 Norway's central bank raised krone purchases by 80 percent to a record in February as Scandinavia's richest nation takes a hit from the collapsing price of Brent crude.
The Nordic country will buy 900 million kroner ($104 million) a day in February as it converts its oil income into local currency to cover budget needs, according to a statement from the Oslo-based central bank. That's an increase from 500 million a day in December.
The bank started purchasing kroner for the first time in October 2014, marking the start of a new era for western Europe's biggest oil and gas exporter, which has amassed a $800 billion in its sovereign wealth fund over the past two decades. The government will this year withdraw money from that fund to plug budget holes for the first time as it copes with oil prices eroding growth.
Earlier this week Norway said its sovereign wealth fund had placed its investment in Brazil's Petrobras under observation.
Recommended for you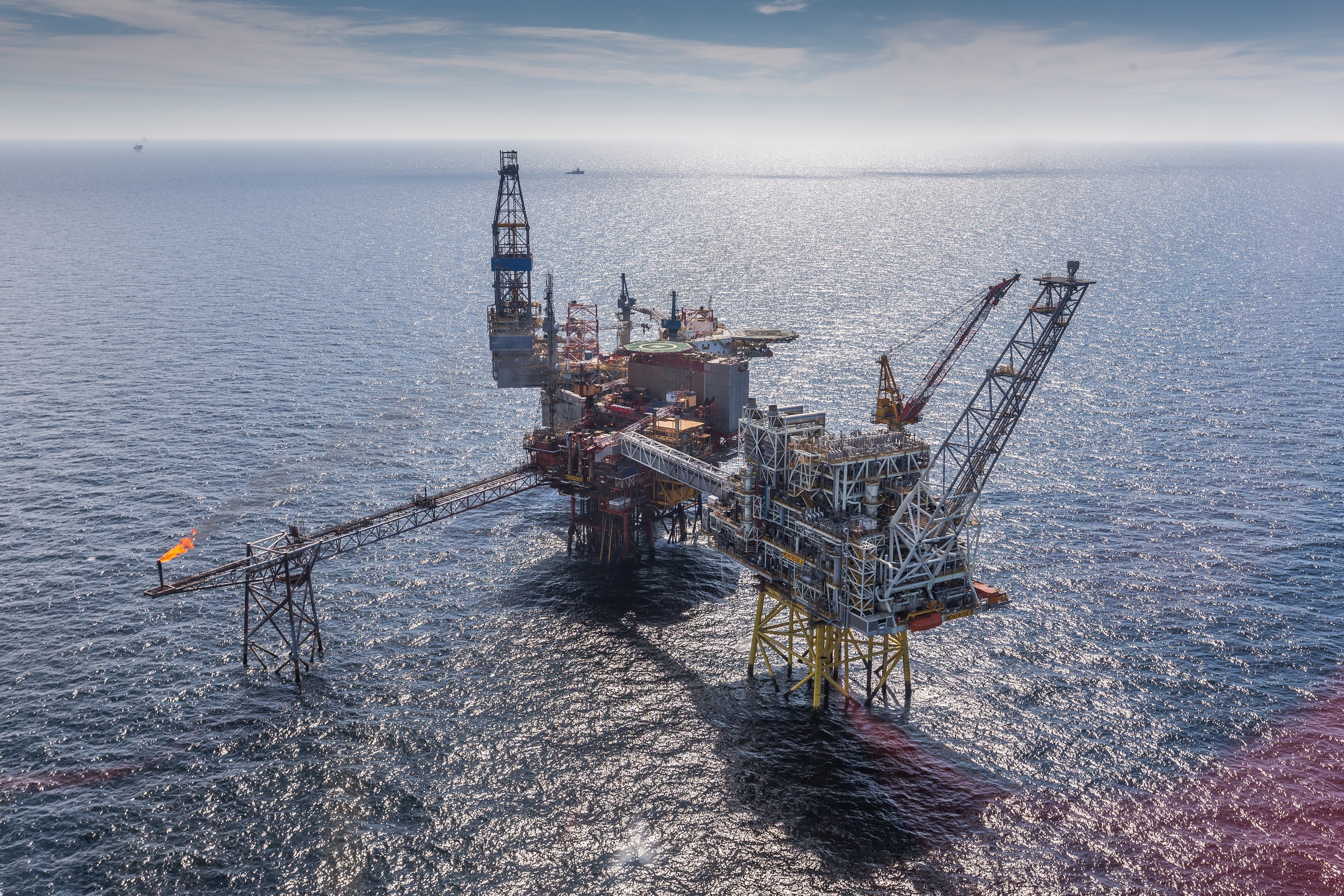 OBR forecast for UK oil tax receipts slashed 80% for 2024