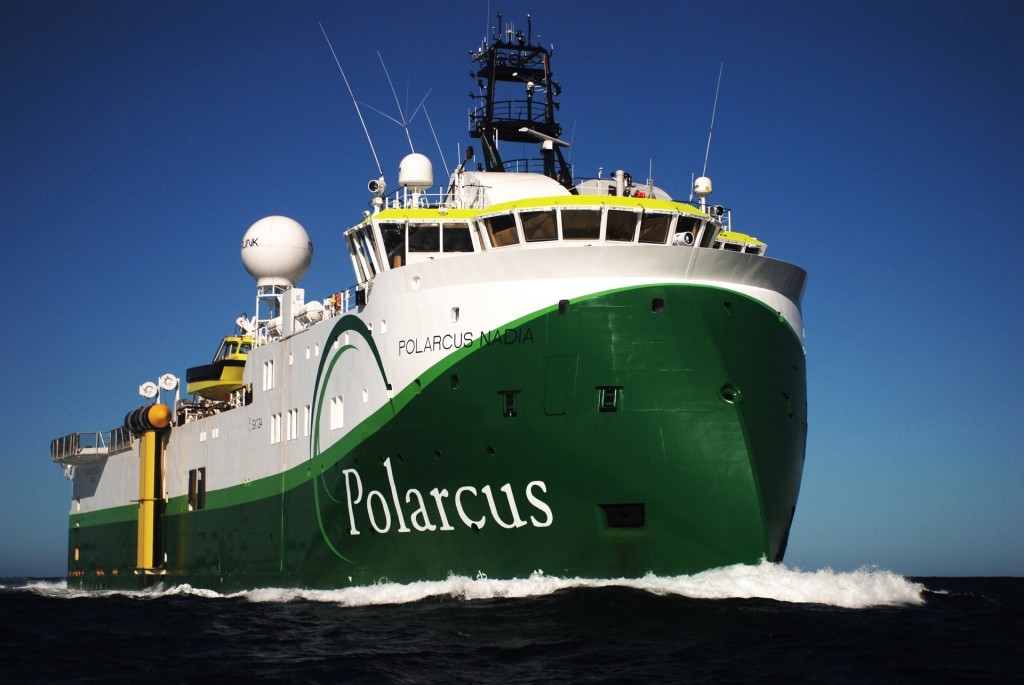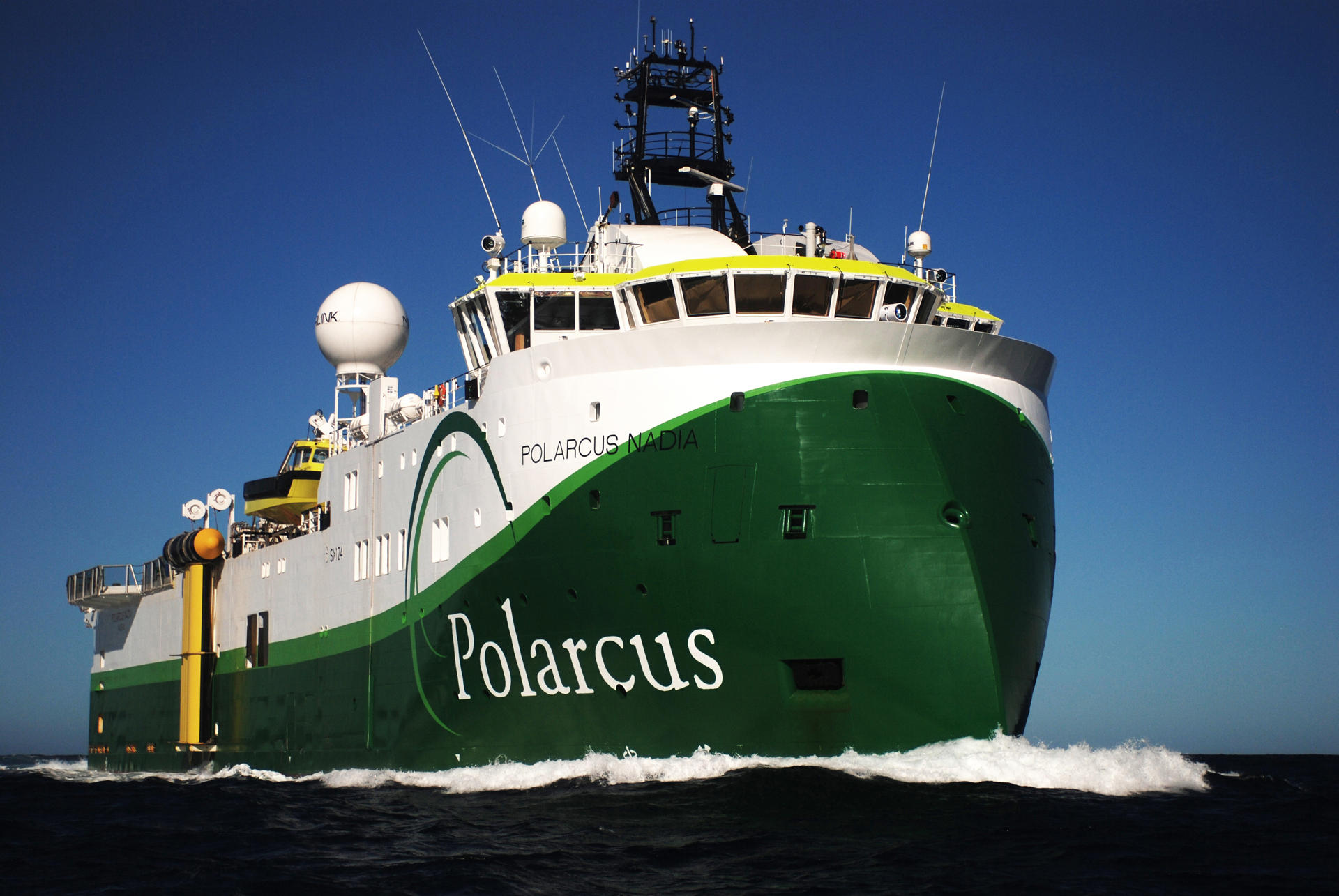 Polarcus has received a Letter of Intent for a 4D project over a field offshore Norway.
The company it will be the eighth monitor survey over the field and is part of an improved oil recovery plan.
The survey is due to commence in May and will run for eight weeks.
Duncan Eley, chief operating officer, said: "We are very pleased to have been chosen for this 4D acquisition which has been designed to develop a monitoring program for optimal well placement
and drainage of the field.
"The project now forms part of a substantial work program that we have for the coming season and underlines our commitment to the North Sea arena and to offshore Norway in particular".
Earlier this week, Polarcus was hit was a $242million impairment charge.
Recommended for you

VIDEO: BP undertakes first 4D seismic survey at Clair Ridge