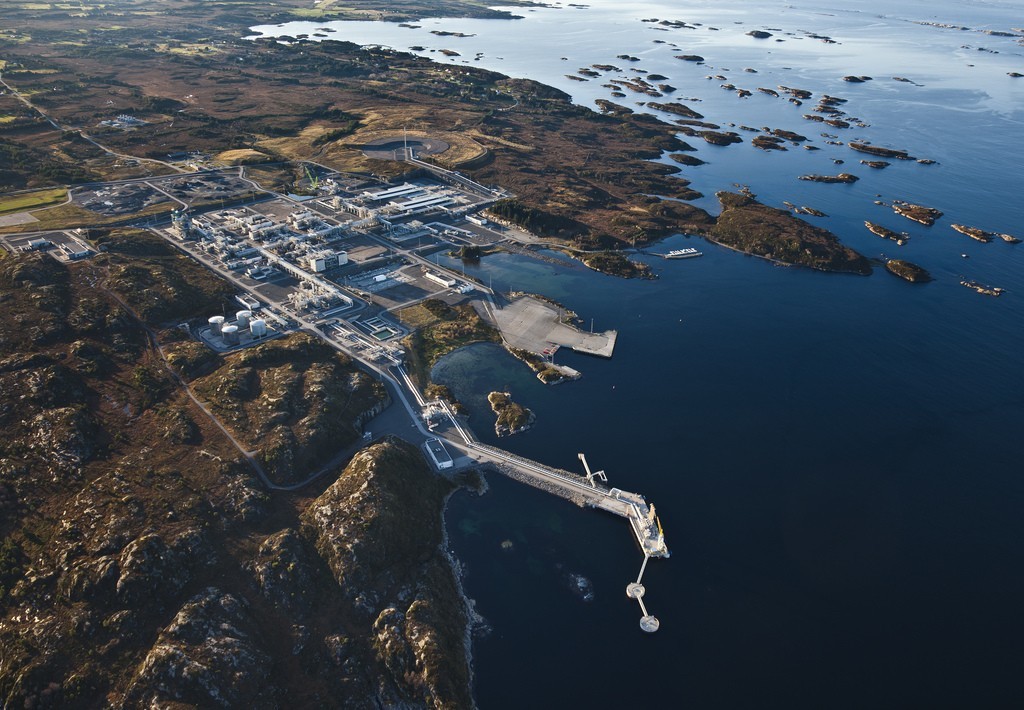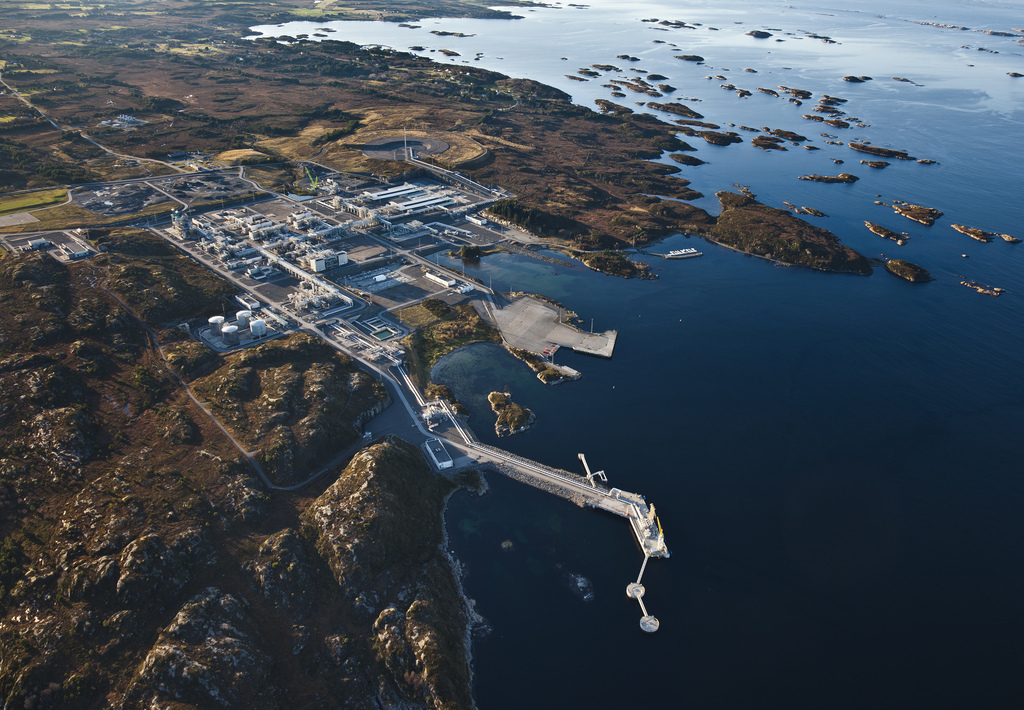 Statoil has abandoned plans for a new platform to develop its Snorre 2040 project off Norway.
The Norwegian operator said it now plans to use a subsea solution to help boost recovery and extend the lifetime of the North Sea field.
According to reports, the company failed to get the financing for the new platform on the Snorre field.
Bjarne Bakken, the head of the project, said the economics of the problem had proved to be very demanding.
At the end of last year Statoil said it would decide by autumn of this year on how to upgrade the Snorre field.
The Snorre 2040 extension project, which has been estimated to cost $4billion, has previously been postponed as Statoil sought to bring down the price of developments.
Recommended for you

Can oil ever be green? Norway turns to wind-powered drilling