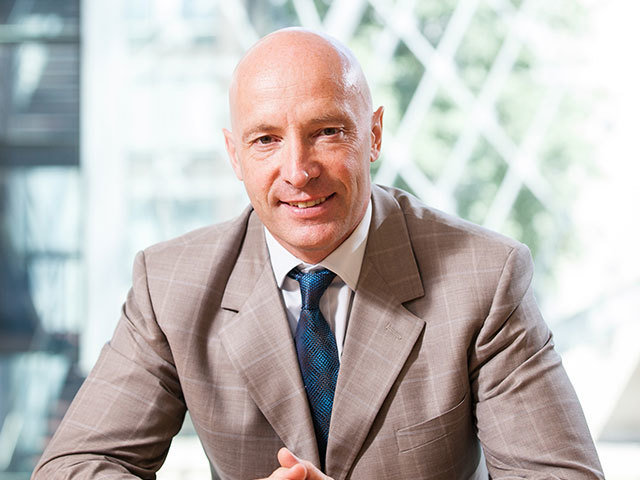 Europa Oil & Gas today said a trio of offshore finds will add 895 million barrels of oil equivalent (boe) to its portfolio.
Chief executive Hugh Mackay said the acreage position would be of clear "interest to major oil companies". He confirmed the firm was actively seeking a farm-in partner for its prospects
The firm was awarded 100% ownership of licence option 16/2 in the Southern Porcupine Basin, offshore Ireland, which includes the three new prospects mapped on 3D seismic technology.
LO 16/2 comprises Blocks 54/3 and 54/8 and covers approximately 522 km2 of ground which adjoins the eastern boundary of Frontier Exploration Licence 3/13, which Europa has a 100% interest in.
The licence addition means Europa now has a 100% interest in an estimated three billion boe of gross mean unrisked prospective resources across its licences/licensing options in the South Porcupine Basin.
MaKay said: "At this early stage in the exploration of the Porcupine Basin, we are particularly excited to have gained exposure to the pre-rift play which has proved very successful in the Flemish Pass basin offshore Newfoundland. Together with the entry of major oil companies into the basin these are exciting times for Europa. Clearly there is now a much better appreciation of the prospectivity of the basin by the global oil industry. However, to realise this potential we need successful exploration drilling to take place in the basin.
"Thanks to our 100% interest in FEL 2/13, FEL 3/13 and LO 16/2, which have combined gross mean un-risked prospective resources of approximately 3 billion boe, and a growing acreage position, Europa is well placed to play its part in the opening of what could be a major new hydrocarbon province.
"With this in mind, our focus remains on landing a farm-in partner with whom to drill exploration wells. At the same time we will invest further technical work to mature the three pre-rift prospects to drillable status and deliver a CPR to add to the one we already have over FEL 3/13. I am very excited by this strategic addition to our Irish acreage position and the arrival of a significant number of major oil and gas companies in the Porcupine Basin and look forward to providing further updates on our progress."