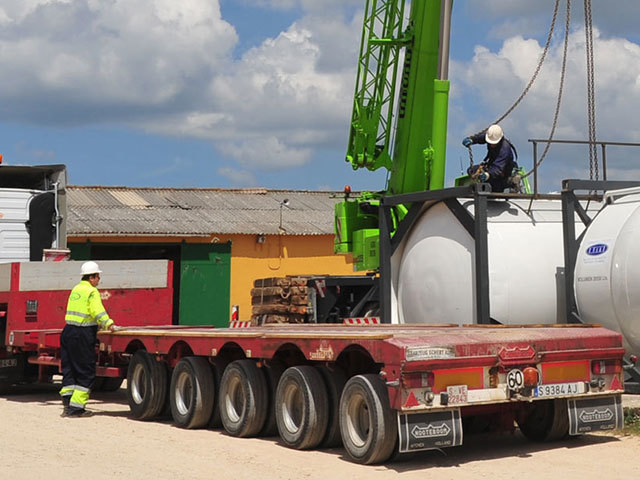 The companies behind The well drilled on the Horse Hill oil project near Gatwick Airport said has been temporarily plugged to carry out a pressure test.
The well flowed for seven and a half hours on Monday at an average of 838 barrels per day and was shut-in on Tuesday for a 12-hour pressure build-up test.
"The well continues to perform above management's expectations. We look forward to testing the overlying Portland shortly," said Stephen Sanderson, the chairman of UK Oil & Gas Investments, which owns a 30% stake in Horse Hill Developments, the joint venture handling drilling at the project.
Horse Hill Developments owns a 65% stake, with the rest held by Magellan Petroleum Corp.
HHD includes Alba Mineral Resources(15%) whilst Doriemus, Stellar Resources and Solo Oil each hold 10% stakes. Regency Mines holds a 5% stake and Evocutis holds 2%.