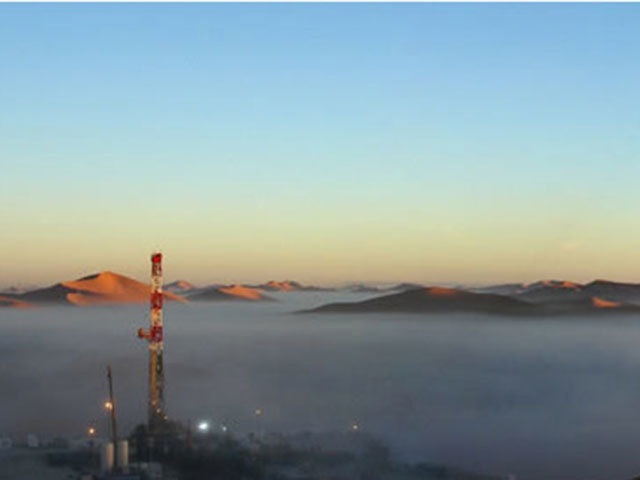 Petroceltic today confirmed it would suspend its shares from trading on AIM, London's junior stock exchange, effective immediately amid financial uncertainty.
The move comes days after the firm's largest shareholder, Worldview Capital, applied to High Court of Ireland have Grant Thorton's Michael McAteer appointed as an examiner to the exploration firm.
A company spokesperson said: "The full hearing of the petition has been adjourned until 4 April, at which time the court will consider the petition. ThecCourt did not appoint an interim examiner pending the hearing of the petition, however it did grant the full protection of the examinership process to the petition companies.
"The petition was made without any prior consultation with or advice to the company. Petroceltic is taking legal advice in relation to the petition."
Petroceltic previously knocked back a £6.4million takeover bid offer from Worldview Capital, stating it substantially undervalues the Irish firm.
The firm also recently fielded an offer for its Egyptian assets.
If a deal were to go through the funds would be used to chip away at Petroceltic's $230million debt mountain. The firm is currently trying to find a partner for its Algerian gas field.
Petroceltic's chairman Robert Adair is the Irish oil explorer's second-largest shareholder with a 19% stake.
Recommended for you
X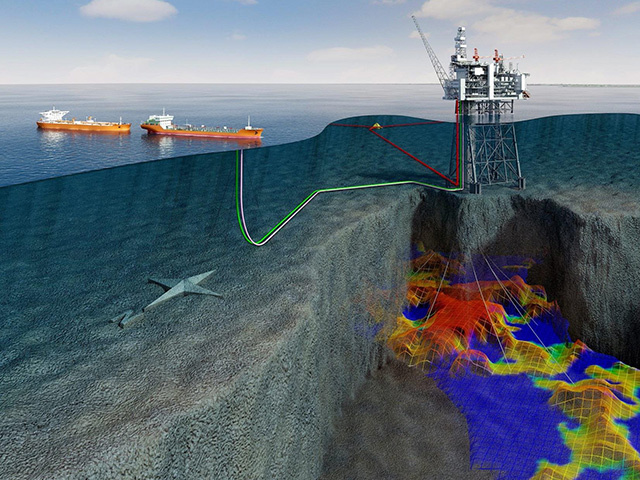 Exclusive: Siccar Point makes bargain buy into Statoil's Mariner