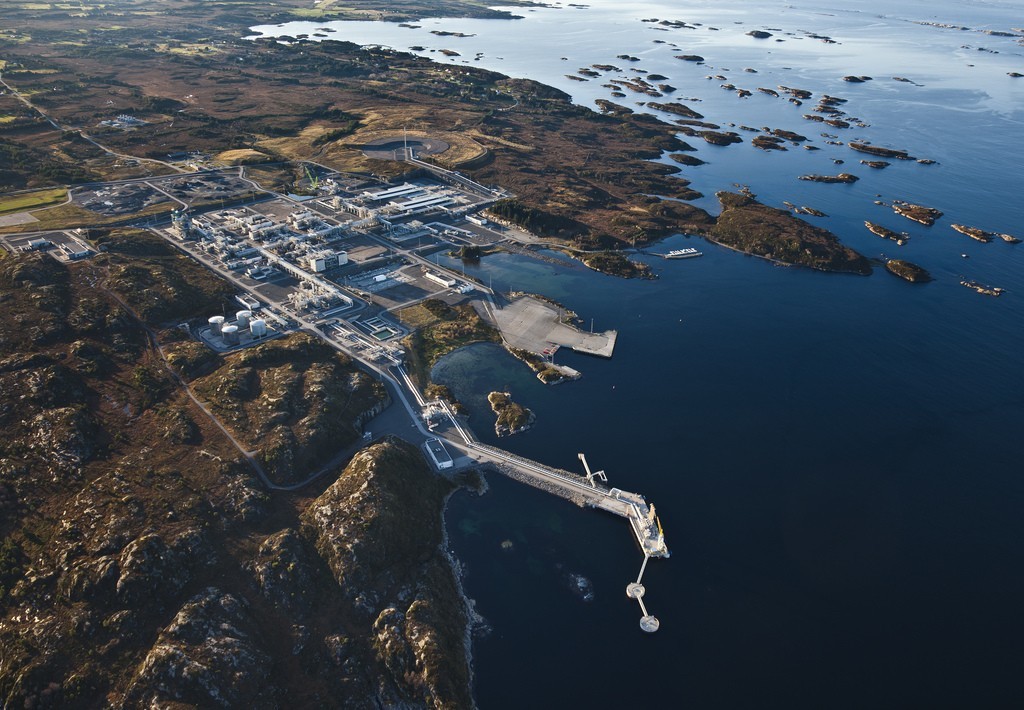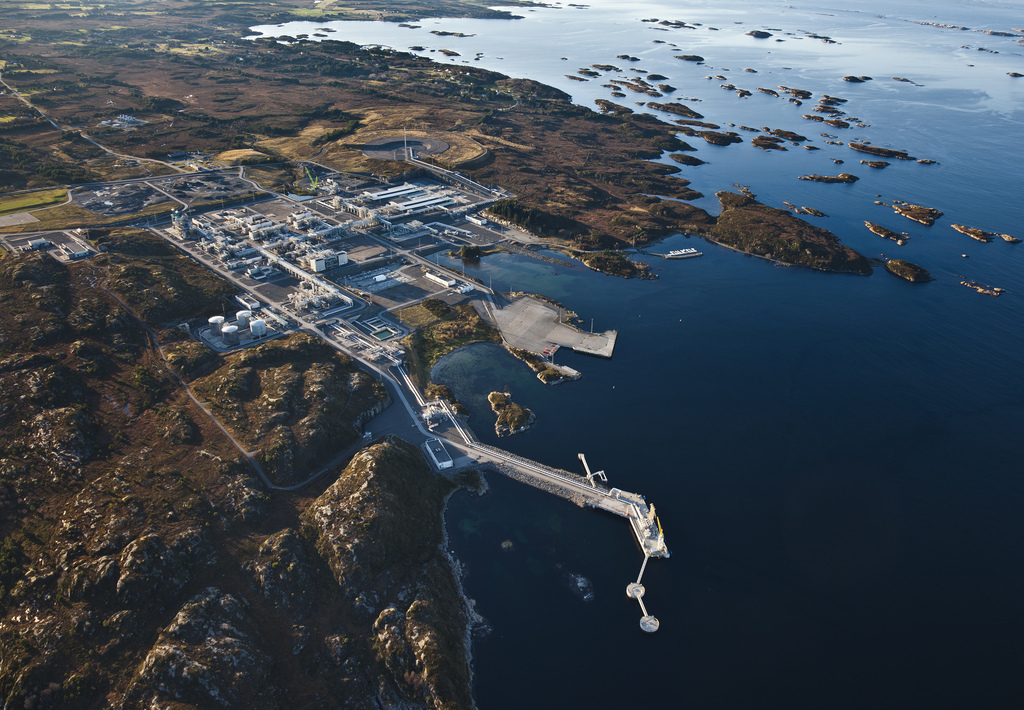 A manufacturing plant for oil and gas products in Norway said it will reduce its headcount by 60 positions.
Framo Flatoy said the process is expected to be completed by the end of next month.
Employees have been informed of the move by the company which has a total of 330 staff members,
The move comes after 30 employees were also made redundant last year.
Chief executive Oddbjorn Jacobsen said the decline in the oil and gas sector had been deeper and more prolonged than expected leading to the further job losses.