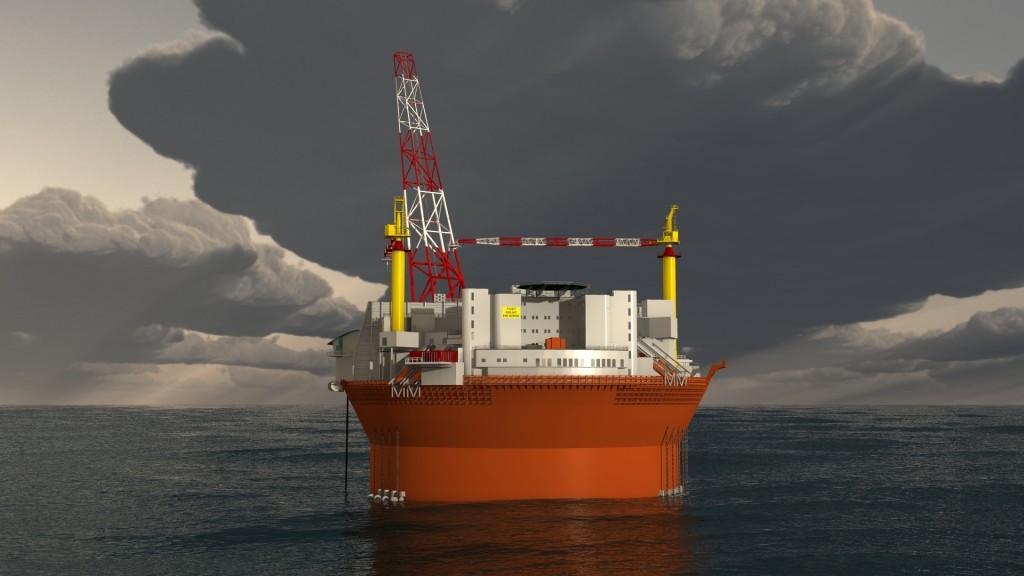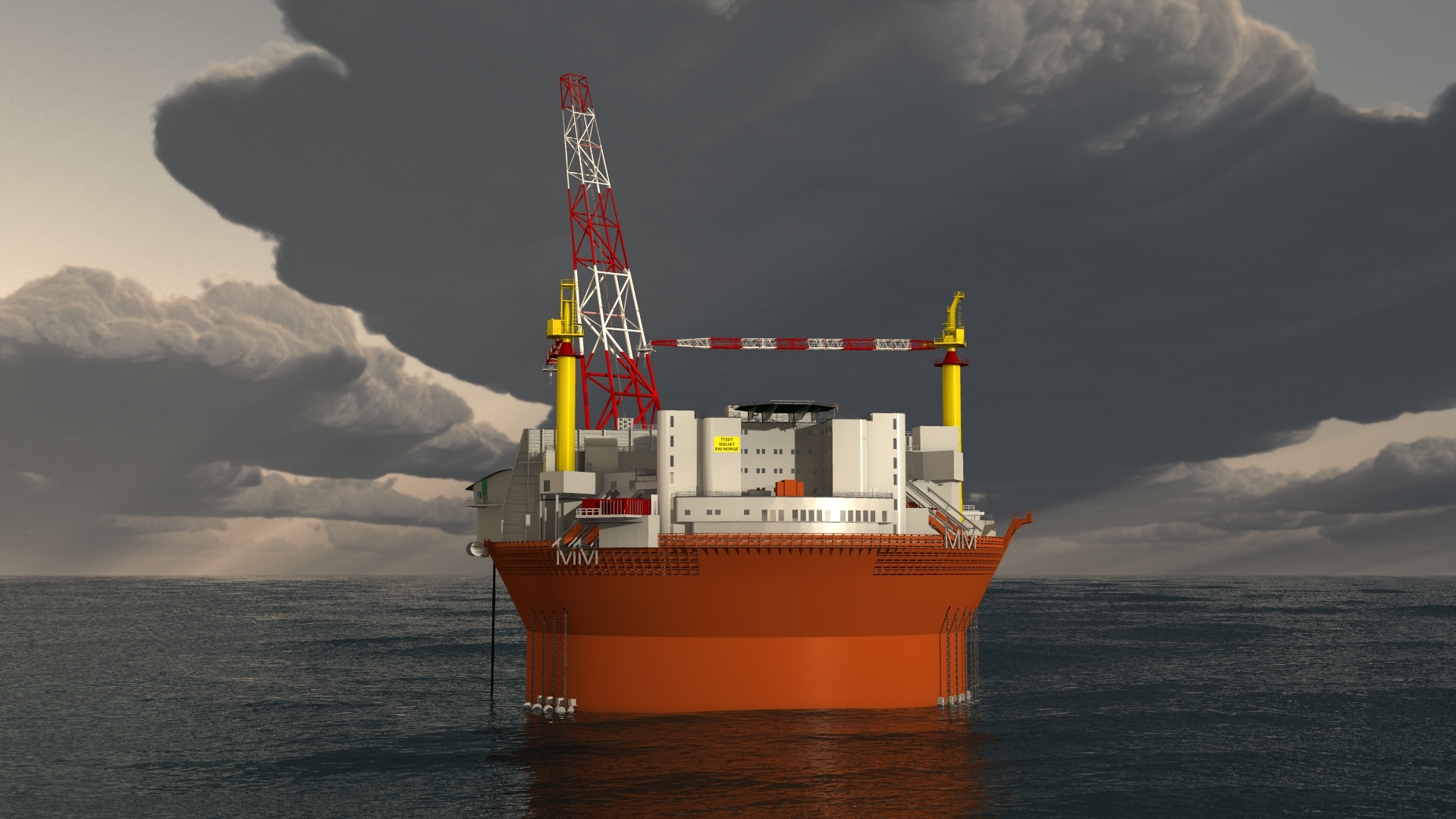 A director at Eni said its Goliat oilfield project could still be profitable even below $50 a barrel oil.
Andreas Wulff said there had been previous explanation the project, which today started production after a two year delay, would need an oil price of up to $100.
According to reports in Norwegian media, Wulff said when history "looked back" on the project in the Norwegian sector of the Barents Sea, it would be seen as a "successful project".
Wulff said during normal operations there would be betwenn 120-140 employees on the platform, divided into three shifts.
Goliat is expected to peak at around 100,000 barrels a day.
It has been hit with a number of challenges including problems building its FPSO, which has the capacity to store one million barrels of oil.
Goliat has a subsea system comprised of 22 wells and is estimated to hold 180million barrels of oil.
The Italian operator owns a 65% stake in the field with Statoil owning the remaining 35%.
Recommended for you
X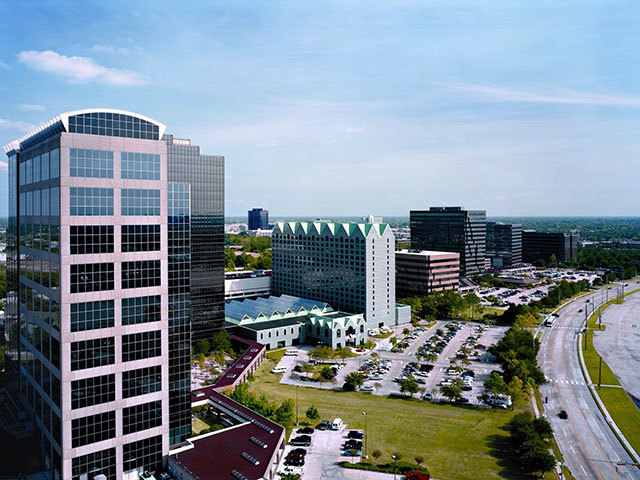 Erin Energy appoints new chairman and CEO