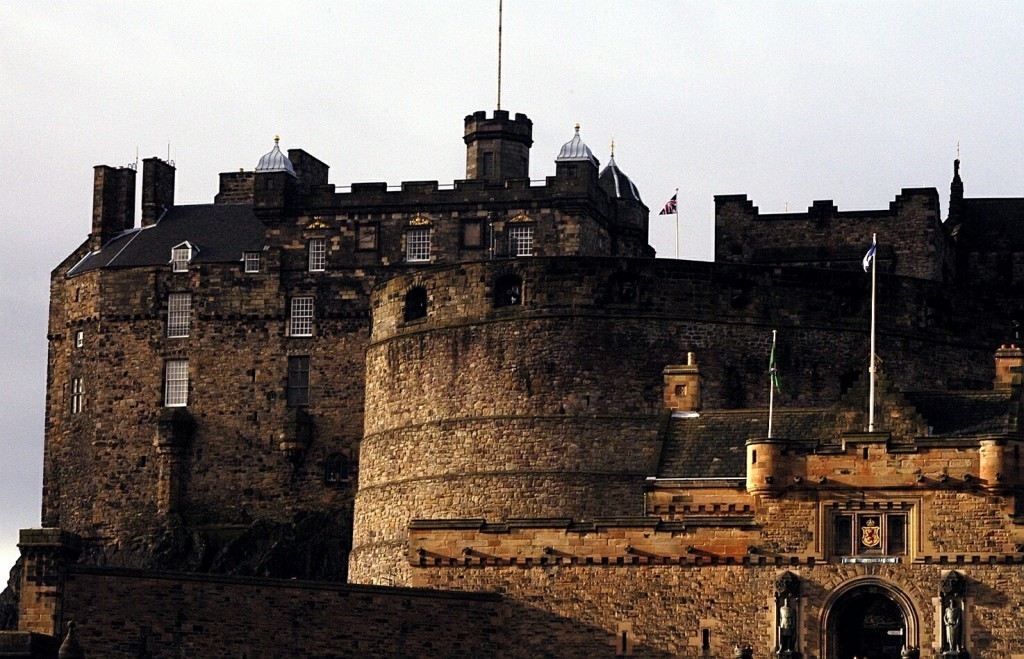 A Chinese oil and gas research company has opened a Scottish base in Edinburgh.
iRes-Geo Technology expects to create 10 jobs as it expands its geosciences and reservoir technology research business from Heriot Watt University's Research Park.
The founder and chairman of the firm is Yi Huang, a former reservoir geophysicist for Statoil and a graduate of Heriot Watt University.
Mr Huang, said: "We have set up a new office in Edinburgh to support our North Sea and global expansion plans. To date we have created three positions, two of which are high value jobs, and we're actively recruiting in Scotland to take our total staffing levels to five this year."
The establishment of the firm in Scotland comes as Scottish Development International (SDI) worked "intensively" with iRes-Geo Technology, offering advice and financial assistance. SDI and UKTI also supported its attendance at Offshore Europe in Aberdeen last year.
David Rennie, international sector head at SDI said the announcement was "welcome news for Scotland's oil and gas sector and reinforces our world-wide reputation as being a global hub for oil and gas activity".
He added: "Our skills, experience and expertise together with our world-class training facilities and strengths in innovation made Scotland the location of choice for iRes-Geo Technology.
"Despite the current challenges that we are all aware of, investments such as these demonstrate we are still seen as an attractive long-term location."
SDI said China is a key market for Scotland's oil and gas sector, both for inward investment opportunities and international activities.
Last year China was listed in the supply chain's top ten countries for growth opportunities in both the immediate future and over the next five years.
At the end of this month, 15 oil and gas companies will join an SDI trade mission to Beijing and Shenzhen.
Mr Rennie said: "Supporting iRes-Geo Technology's move to Scotland forges even stronger links between Scotland and China and we will continue to work intensively with their management team through our account management portfolio to support its ambitious growth plans in Scotland.
"The Chinese market is extremely important to Scotland and at the end of this month we will host 15 companies to attend the China International Petroleum and Petrochemical Exhibition where we will showcase Scotland's world-class oil and gas expertise."
iRes-Geo Technology has bases in Beijing and at the University of Science and Technology of China (USTC) in Hefei.
Mr Huang added: "I would like to take this opportunity to thank SDI for its great support, in business development and in setting up this company. I am looking forward to continuing to work with them as we deliver our growth plans."