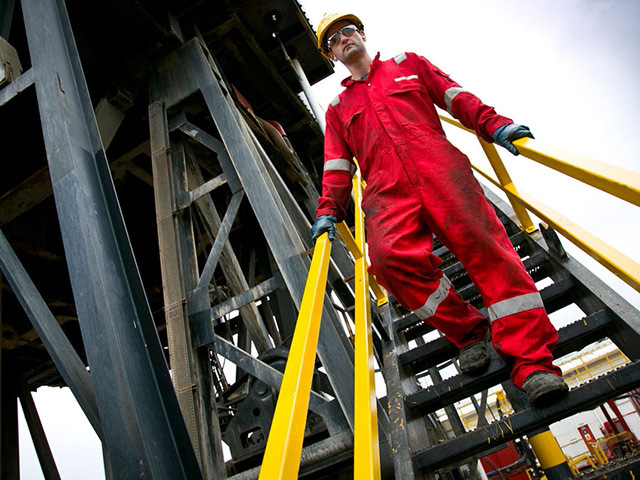 KCA Deutag said it has begun a recruitment process for operational staff in Norway.
The company said it is looking for 150 staff members on each of its two Category J jack-up rigs in the region.
A spokeswoman said:"Some of these personnel are already employed either as part of the organisation which supports the building process or in preparing the rigs for operations. In addition, we will also need to recruit operational personnel onshore.
"We are planning to complete the recruitment process by the end of 2016."
Recommended for you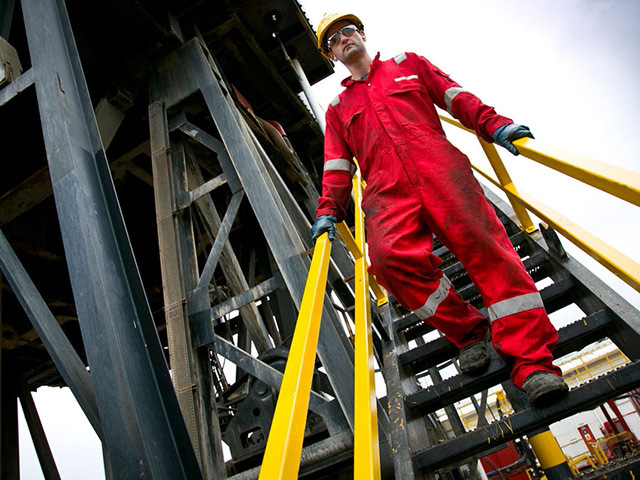 KCA Deutag completes Kuwait acquisition of Saipem fleet