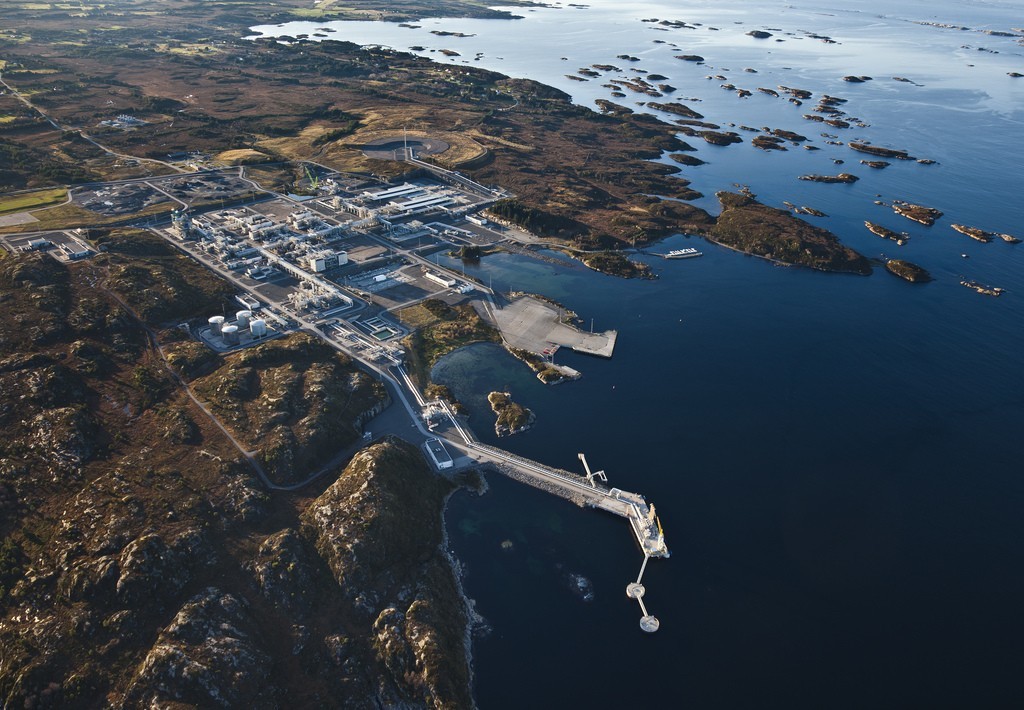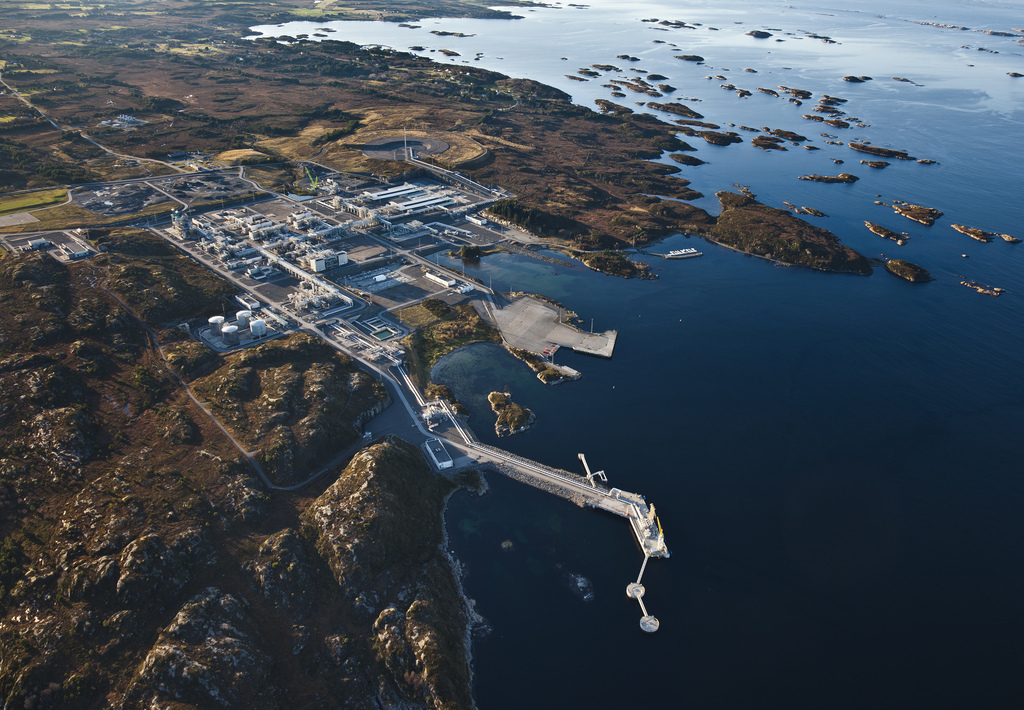 National Oilwell Varco (NOV) said it plans to make job cuts from its operations in Norway.
Staff have been informed of the move which is being made as a result of the decline in oil price.
A spokesman for the company said management regretted the impact the situation would have on employees.
According to reports in Norwegian media, meetings will now be held with union representatives although it is not yet known how many jobs will be affected.
In December last year, 900 job redundancies were announced by NOV.
There are currently four offices in Norway with 1560 employees in Krsitiansand, 620 employees in Stavanger, 180 employees in Molde and 140 staff members in Oslo.
Staff from all offices are expected to be affected.