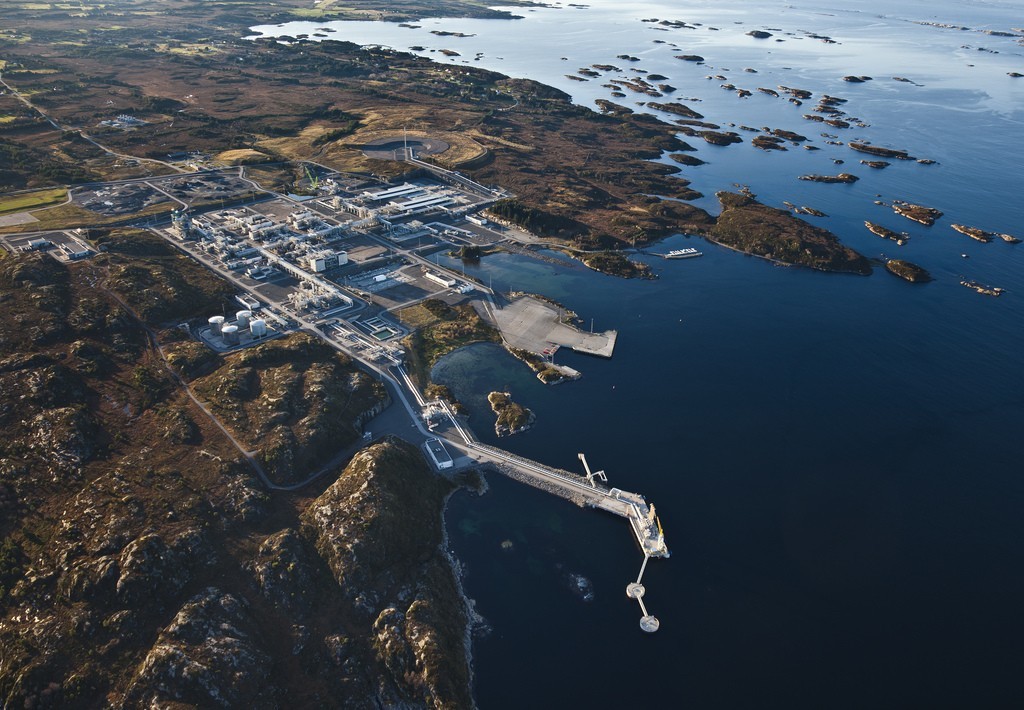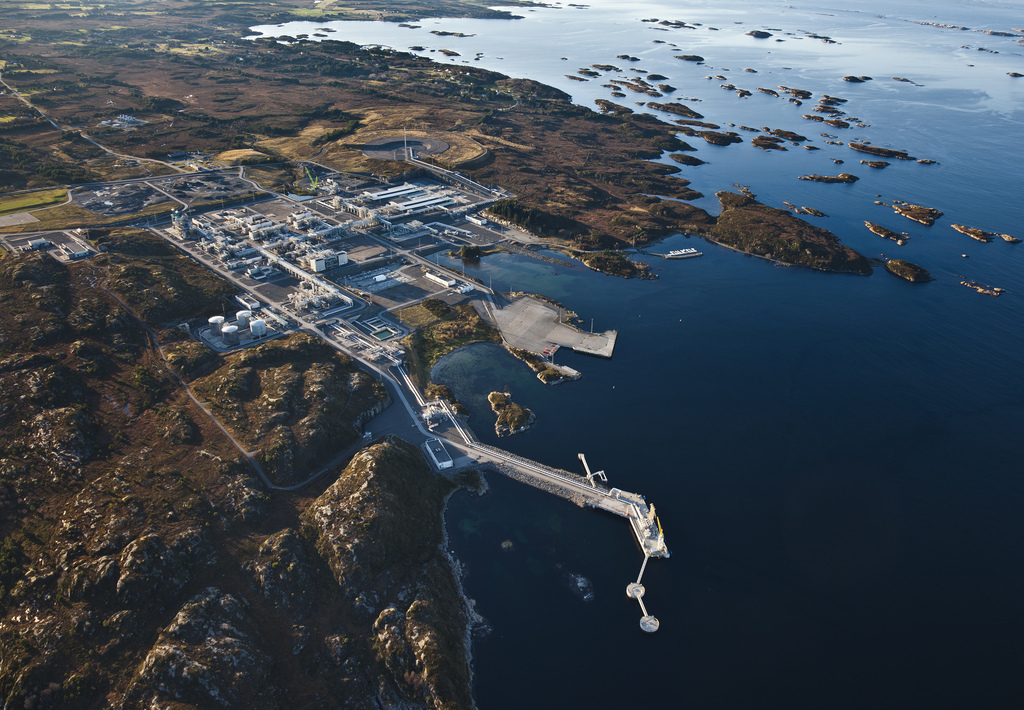 Aibel is set to make 500 redundancies in Norway in a bid to streamline costs.
It comes on the same day National Oilwell Varco (NOV) said it would be making further job losses.
A spokesman for Aibel said between 230 and 235 positions would be made redundant in Stavanger.
Departments in Haugesund, Bergen, Kristiansun, Stjordal and Harstad are likely to be affected.
Aibel has 4,300 employees and similarly to NOV, also went through a headcount reduction in December.