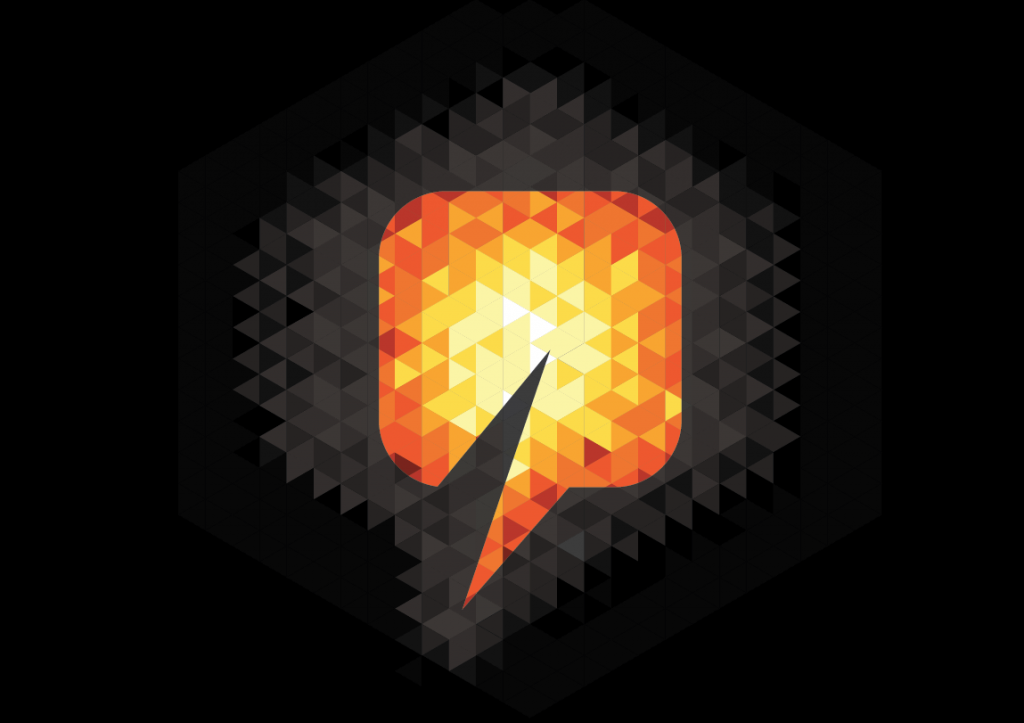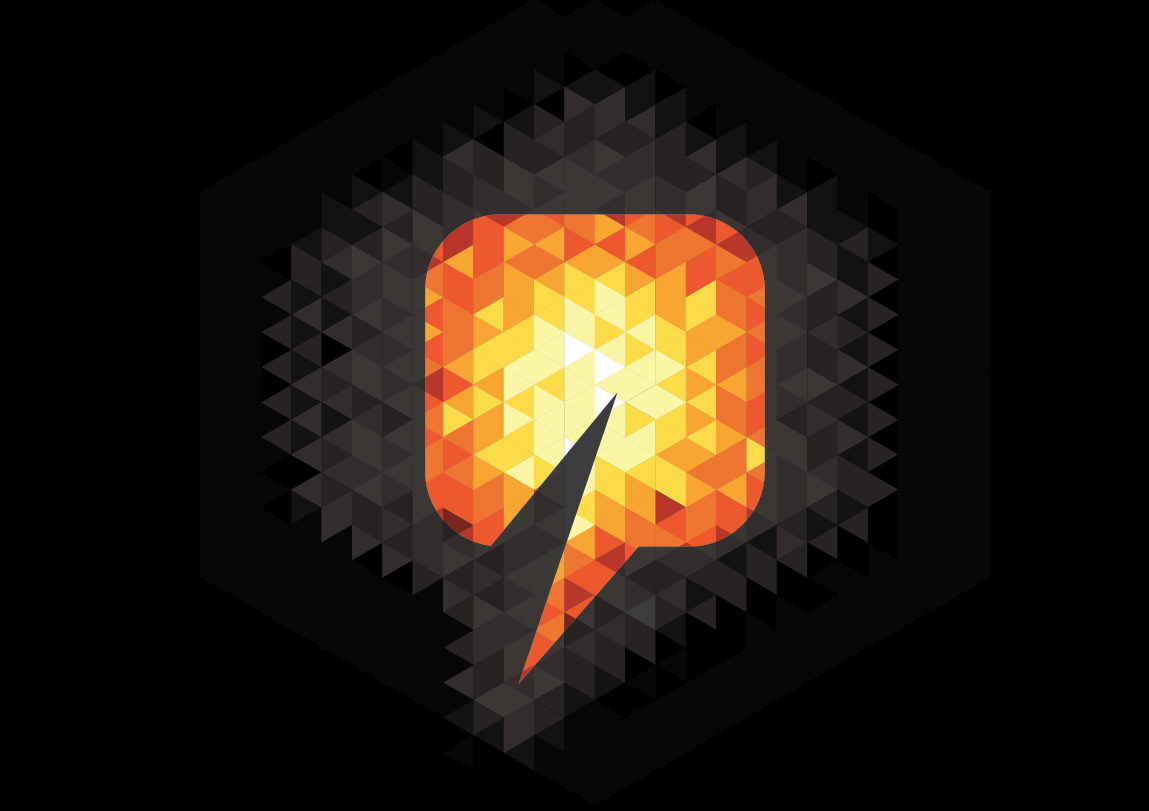 The Scottish Greens are "very hopeful" of winning a record number of seats at Holyrood in May's election, party co-convener Patrick Harvie has said.
The Greens have enjoyed "extraordinary growth" since the last Scottish election in 2011, with party membership going from around 1,000 to more than 9,000.
With thousands of new activists having joined in the wake of the 2014 independence referendum, the party's campaign for the 2016 vote will be bigger than ever before.
Mr Harvie also pointed to parallels between this election and the one in 2003 as he explained why he believes the Greens could enjoy their best success yet at a Holyrood poll.
He said: "When I joined the party in 2000 there were about 40 or 50 members in Glasgow, and across the whole of Scotland maybe 400 or 500 – most of whom knew each other.
"We're in a completely different world now, running a party with the capability we've always been lacking, the ability to reach those voters."
As a result, he said the Scottish Greens are "out campaigning locally in places we've never had much visible presence in the past".
Mr Harvie, who is standing in Glasgow, added: "There are a lot of people who are open to voting Green, but who haven't done it yet because somebody else has reached them, somebody else has knocked on the door, spoken to them, listened to them. We're able to do that now in so much more of the country."
This increased presence means for the first time the Greens, who have won all their previous seats at Holyrood via the regional vote, are fielding three candidates in first-past-the-post constituencies.
Mr Harvie is one of them, fighting the Glasgow Kelvin seat.
In the 2014 European election, the area produced an "almost perfect three-way split between Labour, Green and the SNP", he said.
"It's clearly one where we've got a strong track record of high Green voting, we've also got in myself a candidate with a local profile, so I'll give it a shot," he said.
He highlighted "strong parallels" between this election and the one in 2003, saying: "You had a lead party that everybody knew was going to form the government again, you had a main opposition party that people thought didn't look like a credible alternative administration, you had maybe a feeling that the government could do better, that it could be bolder and stronger on a number of issues, but everybody knew it was going to get back in again."
That resulted in a "change vote that spread all over the place" with seven Green and six Scottish Socialist MSPs returned, as well as three independent MSPs and a member of the Scottish Senior Citizens Unity Party.
Mr Harvie said: "I don't see any reason why we shouldn't aim to get at least one MSP in every region, and there are clearly regions where we are capable of getting more than on MSP elected."
Key issues in the Green campaign will be the party's opposition to fracking, as well as the "huge set of opportunities" the party believes can flow from a switch away from fossil fuels to environmentally-friendly sources of power.
While the North Sea industry has lost thousands of jobs as a result of the plunging oil price, Mr Harvie argued "there can be a massive positive side, a huge set of opportunities that come from this transition".
He stressed: "If the next session of the Scottish Parliament just continues this myopic attitude of talking about maximum economic extraction of oil and gas, campaigning for tax cuts from the UK Government for the oil and gas industry, then all we're going to see is those opportunities of the future being taken up by other countries.
"I think we should get those jobs here in Scotland, I think we should ensure we use the skills in the Scottish oil and gas sector and the wider economy to aid that transition, to decommission, to marine renewables. Unless we start that now, unless we invest in that transition now, others will get the opportunities."
Recommended for you
X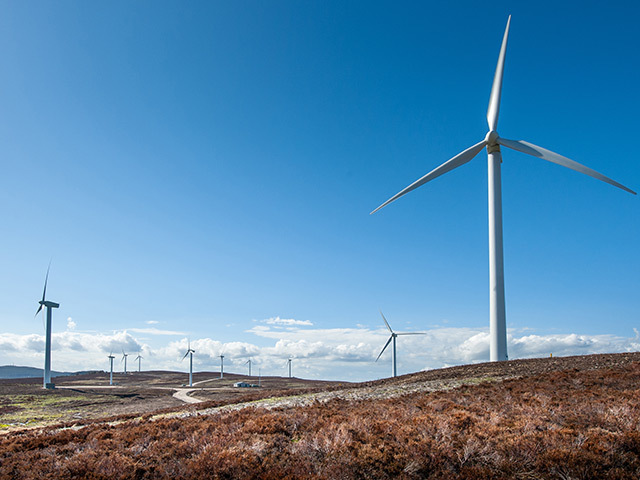 Renew News: UK should move from Hinkley Point to renewable alternatives