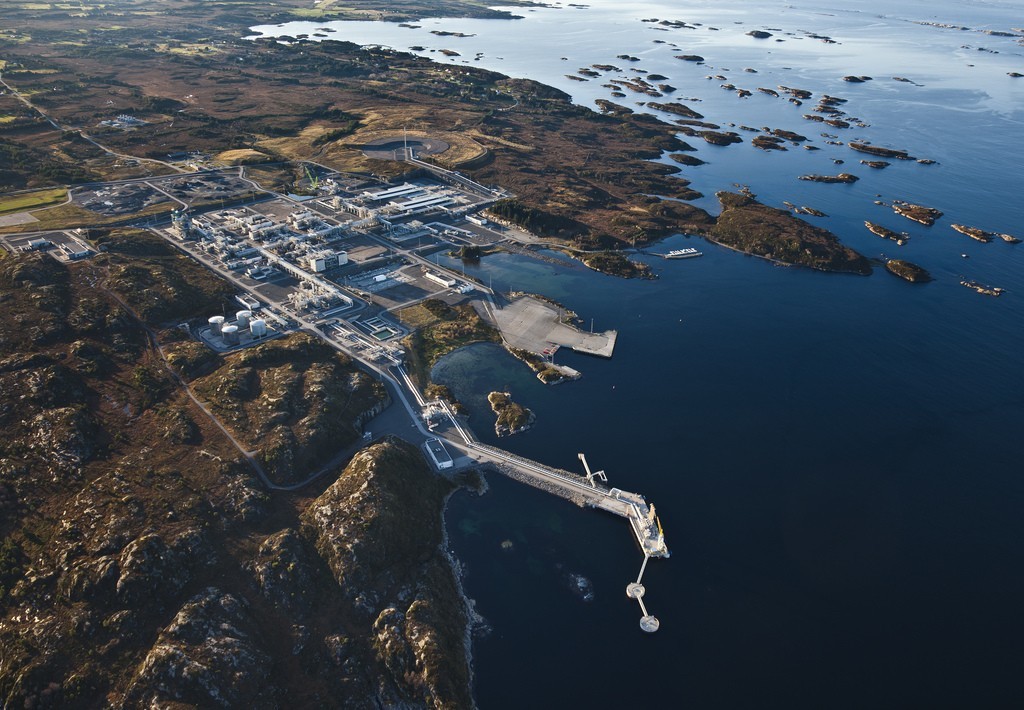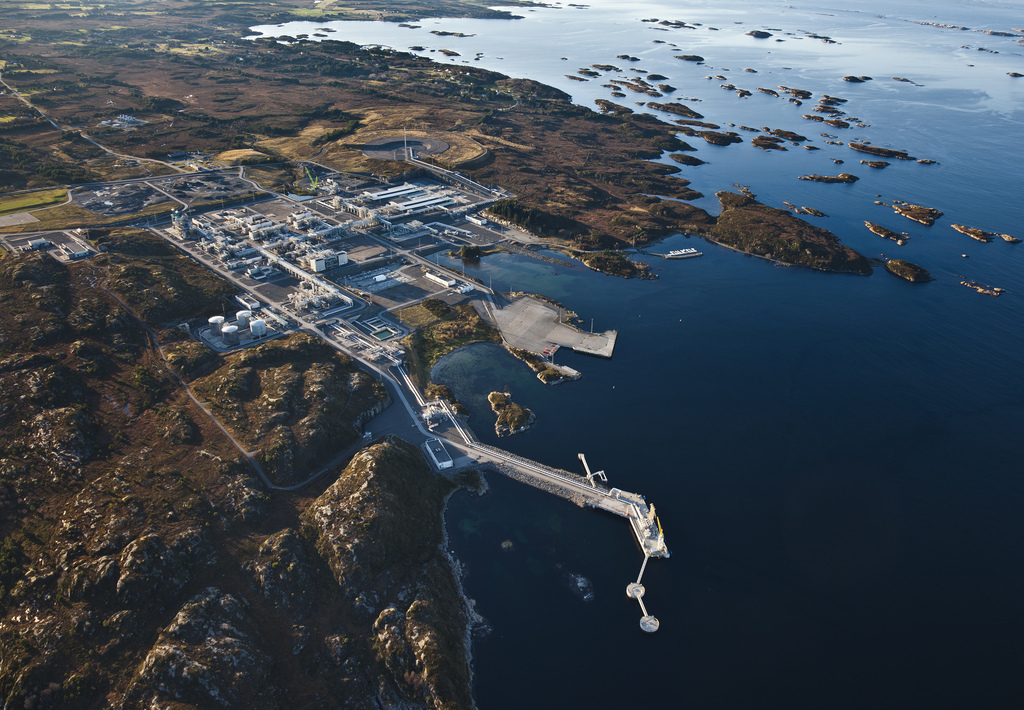 The past week has seen an estimated 1,500 jobs go from the oil and gas industry in Norway.
It comes after a number of companies said they would be making further redundancies including Aibel, FMC, Oceaneering, Rolls Royce and Odfjell.
Aibel said it will make 500 job losses while FMC plans to cut 700 roles, both Rolls Royce and Oceaneering 150 positions and Odfjell 40 positions.
National Oilwell Varco (NOV) also revealed it would be making further losses with hundreds of roles expected to go.
According to reports in the Norwegian media, a toal of 36,000 positions have now been cut.
Rogaland in Norway still has the highest percentage of unemployment in Norway.
In comparison with March last year, an estimated 58% of people in the region are out of work.
The region was also shown in new statistics to be the only county that had negative tax growth for last year.
Recommended for you

Hundreds of Norway offshore oil workers threaten strikes