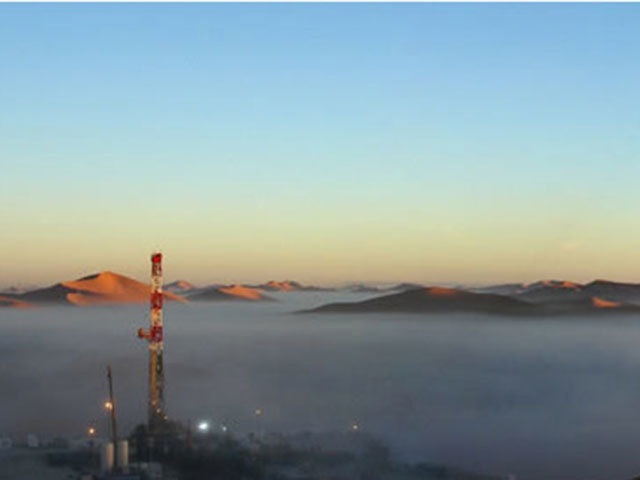 The High Court in Ireland has confirmed examinership for struggling explorer Petroceltic.
Michael McAteer, of Grant Thornton, was appointed as the firm's examiner.
Petroceltic employs 13 staff at its Dublin headquarters and 128 staff at bases throughout the word.
The court also granted McAteer's petition to extend the time to pursue and finalise an investment agreement and survival proposals until May 12.
Last week, embattled Petroceltic has told shareholders to accept a takeover offer or risk being wound-up.
The firm had previously rejected the bid from activist shareholder Worldview Capital for 3p a share, after saying the £6.4million deal undervalued the group.