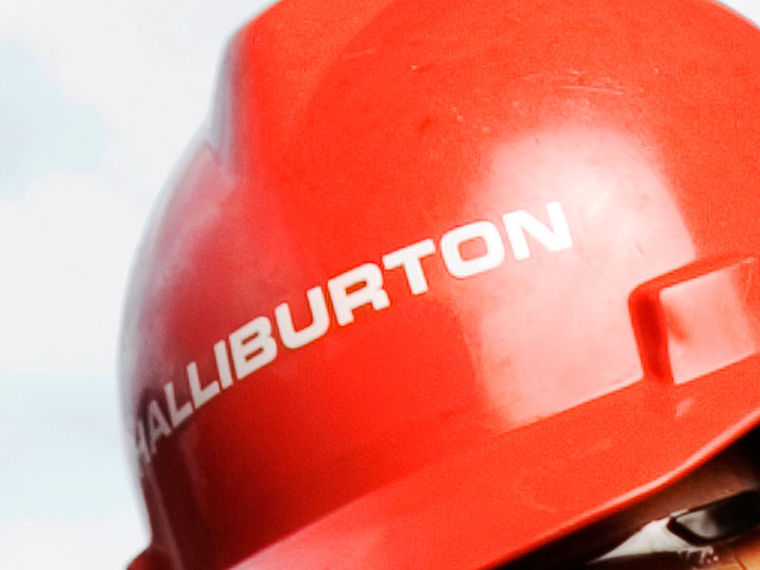 Halliburton acquisition of Baker Hughes (BHI.N), a deal which US authorities say is uncompetitive, is being looked at again by EU competition regulators.
The European Commission, which halted its investigation into the $35billion deal last month while waiting for more details from the companies, will now decide by August 11 whether to approve or veto the deal.
The EU authority has previously expressed concerns the deal may reduce competition and innovation.
Halliburton has said it is willing to sell assets from both companies with a combined 2013 revenue of $5.2billion but has yet to make a formal offer to regulators.
Last week, the US Justice Department filed a lawsuit last week to stop the merger, valued at $35 billion when it was first announced in November 2014, saying it would leave only two dominant suppliers in 20 business lines in the global well drilling and oil industry construction services industry, with Schlumberger being one of the two.