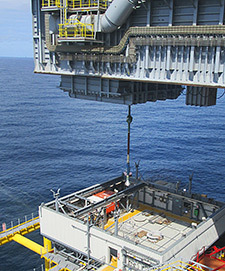 Sequa Petroleum has called off planned acquisitions in the Gina Krog and Ivar Aasen fields.
The company had previously said it would buy a 15% stake in the former from Total in a $171.20million deal.
It had also revealed plans in December in which it saaid it was reconsidering a purchase from OMV on Ivar Aasen for 45million crowns.
Sequa said it was pulling out of the move due to tough market conditions.