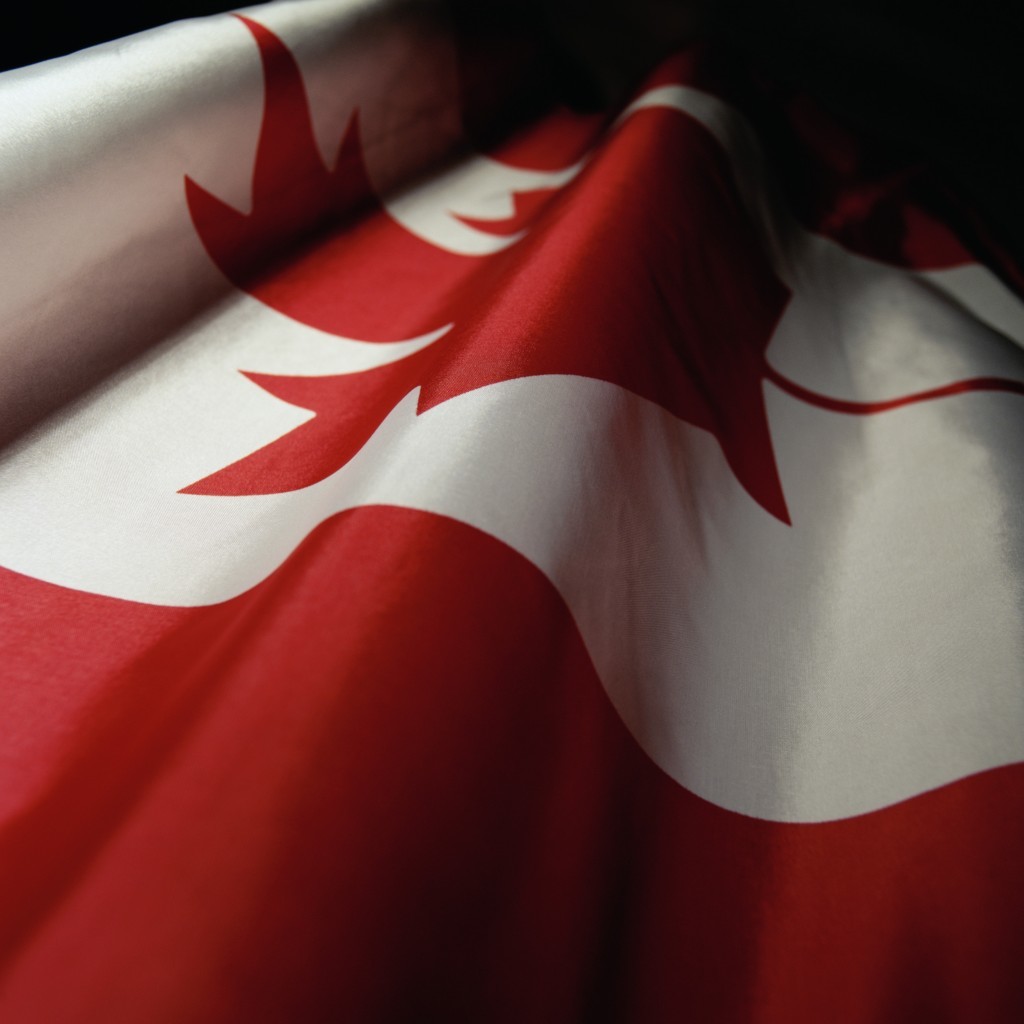 Viking Supply Ships is to close its office in Newfoundland as the global decline in oil price continues.
The company said it still considers the region to be of strategic importance with commercial activities in the region to be followed up by "dedicated personnel" from Viking's offices in Copenhagen.
The operations are focused on offshore an icebreaking primarily in Arctic and subarctic areas as well as on shipping services between the Baltic Sea and the continent.