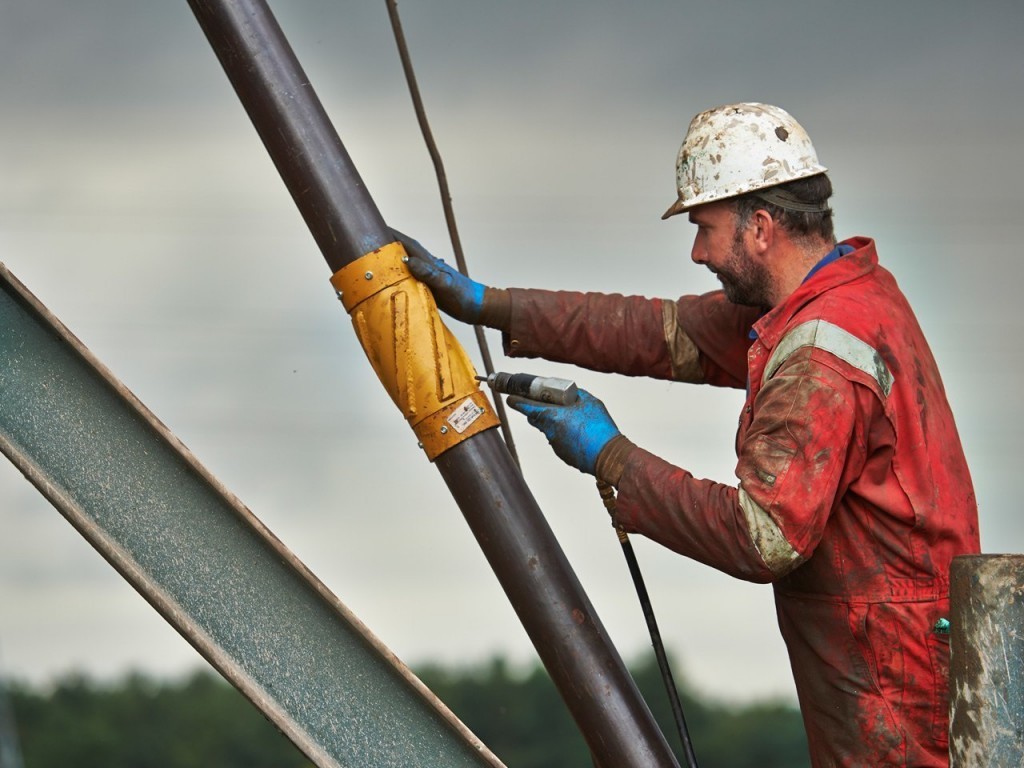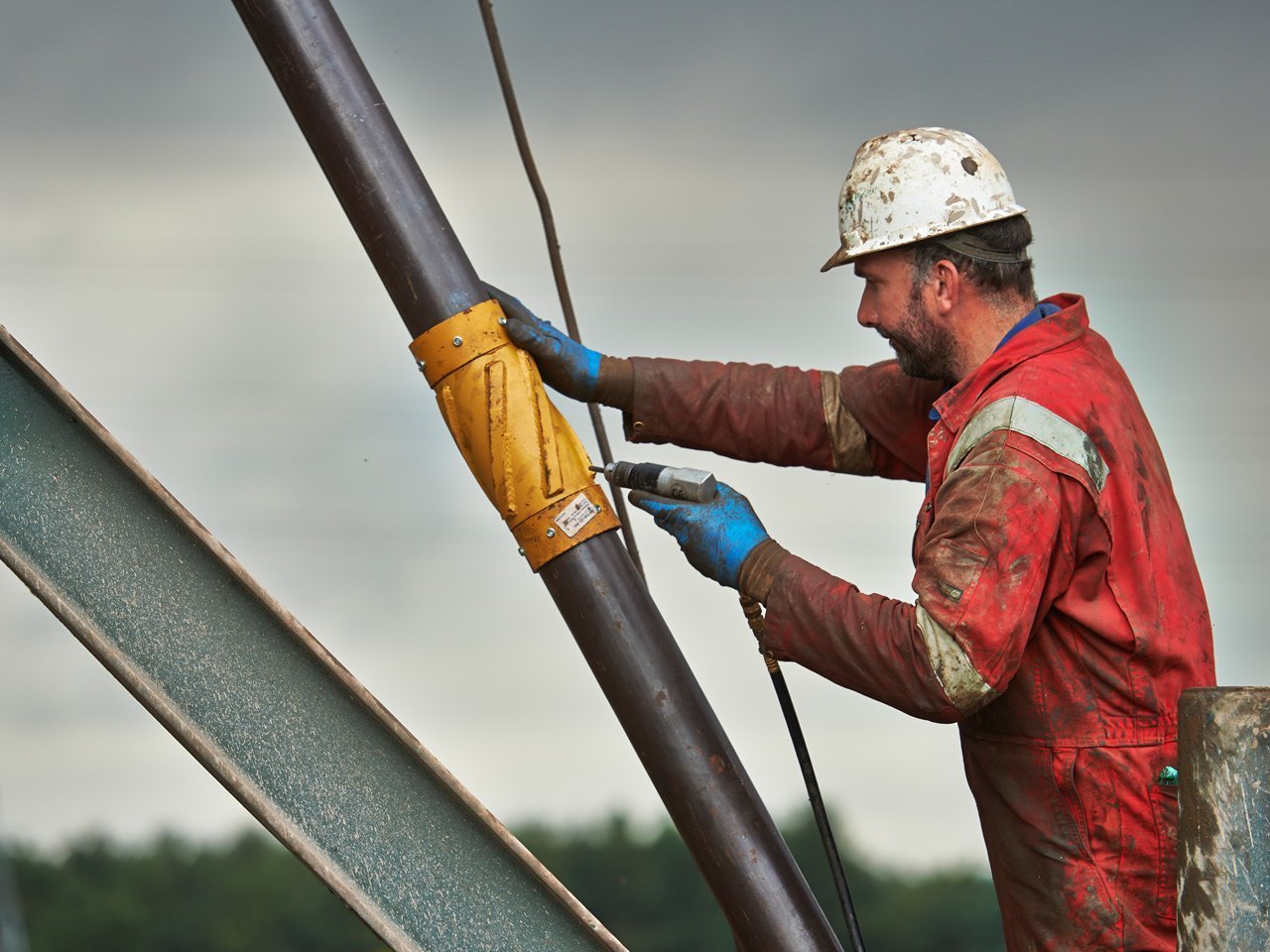 Egdon Resources, the UK-focused oil and gas company, reported a pretax loss of £2million, due largely to impairments on its Waddock Cross project.
The company said the revaluation of accrued income from the Ceres project had also contributed to the loss which widened from £1.7million the previous year.
In its interim results for the six months ended January 31 this year, net revenue fell to £709,000 from £909,000, though gross revenue in the half was up to £1million from £909,000.
Production increased 38% to 37,543 barrels of oil equivalent equating to 204 boe per day and up from 27,232 barrels a year earlier.
The company has no debt with current assets as at January 31 of £6.06 million including cash at bank of £5.26 million down from £6.51 million the year before.
Chairman Philip Stephens, said: "Following the 14th Round awards, we have increased our unconventional resources acreage portfolio significantly.
"Looking forward in 2016, the development of our successful Wressle discovery should materially increase our overall production and we are hopeful that full planning permission will be granted at Springs Road to enable shale gas exploration in the Gainsborough Trough area to begin.
"Our financial position continues to be comfortable and we remain optimistic for the future.
The coming period will see some other key planning outcomes for the industry with decisions on Cuadrilla's activities in Lancashire and Third Energy's in North Yorkshire.
"On the back of the 14th Round awards, we anticipate the announcement of further exploration activity later in 2016, underlining continued interest in the UK's unconventional resource prospectivity," said Stephens.