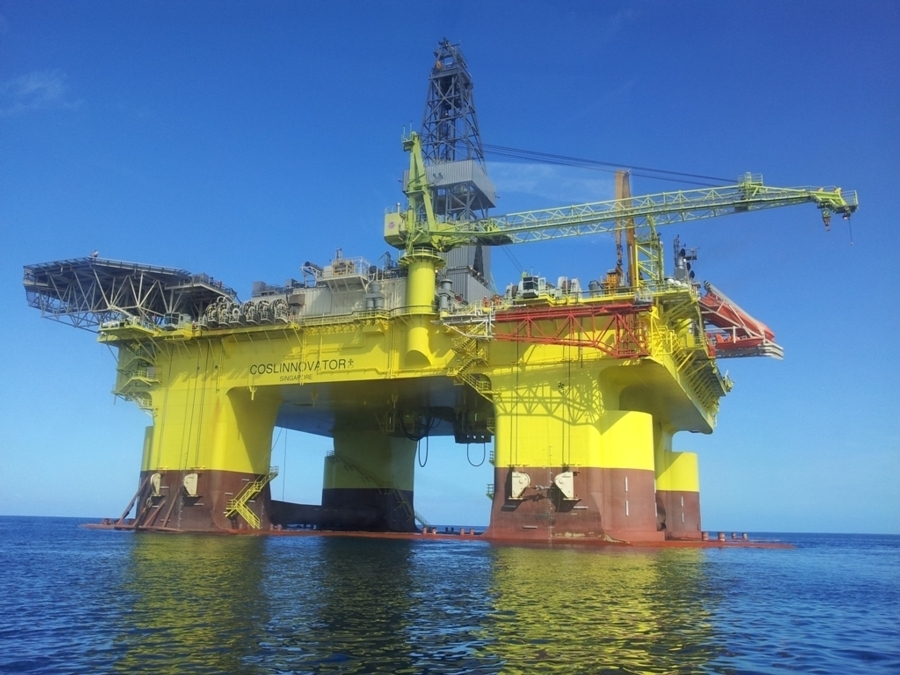 The Norwegian Maritime Directorate (NMD) said it will check all rigs on the Norwegian Continental Shelf following the death of a worker in a huge storm.
The decision comes after the Norwegian Petroleum Directorate said earlier this month it would not force companies to make further safety checks on rigs.
NMD director Olav Akselen said there was likely to be more rigs affected by the same problem as the COSL Innovator rig.
It had been working on the Troll field on New Year's Eve when a huge wave hit the COSL Innovator.
Rune Morten Narvag, 53, was killed during the incident in which the PSA said "more lives" could have been lost if additional staff had been on board in their cabins when the 100ft wave hit the rig.
According to reports in Norwegian media, the PSA currently has no overview of how many rigs in the region could be affected by the same problem.
Akselsen said it would leave "no stone unturned" in implementing new measures to ensure something similar does not happen again.
It's understood there could be at least one rig with a similar problem to the COSL Innovator.
Recommended for you

Valaris drafts in feathered friends to ward off nesting birds on North Sea rig