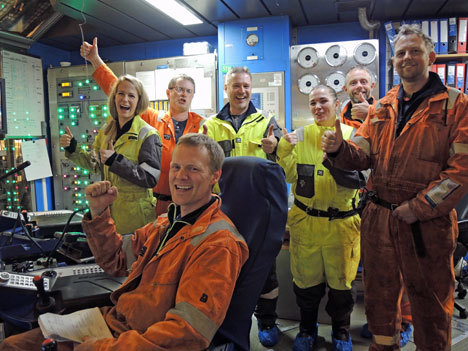 Statoil ASA, Norway's biggest oil company, said profits slumped by 86 percent as crude prices fell to their lowest level in almost 12 years in the first quarter.
Statoil reported adjusted earnings after tax of $122 million, down from a $902 million a year earlier, it said in a statement Wednesday. Still, that beat the average forecast for a $125 million loss in a Bloomberg survey of 12 analysts. Adjusted earnings after tax is a measure that excludes financial and other items to better reflect underlying operations.
"Our financial results were affected by low oil and gas prices in the quarter," Chief Executive Officer Eldar Saetre said in the statement. "We delivered strong operational performance across all business areas, high production efficiency and results in line with expectations from liquids trading and refining."
Statoil and rivals such as Royal Dutch Shell Plc and BP Plc have seen earnings weighed down by a collapse in crude prices since the middle of 2014. Most of the majors have responded by cutting spending, delaying projects, streamlining operations and eliminating jobs in order to protect their cash flow and pay dividends.
Statoil, which is 67 percent owned by the Norwegian government, in February deepened cuts to capital expenditure to about $13 billion in 2016, a target it reiterated Wednesday. The company will pay a dividend of 22 cents for the first quarter, in line with the board's intention to keep payouts flat for the first three quarters. Statoil introduced a scrip dividend program in February, letting shareholders opt for new shares at a discount instead of cash.
The company produced 2.05 million barrels of oil equivalent in the first quarter, little changed from 2.06 million barrels a year earlier and beating a 2.03 million barrel estimate in a survey of 26 analysts conducted by Statoil.
Recommended for you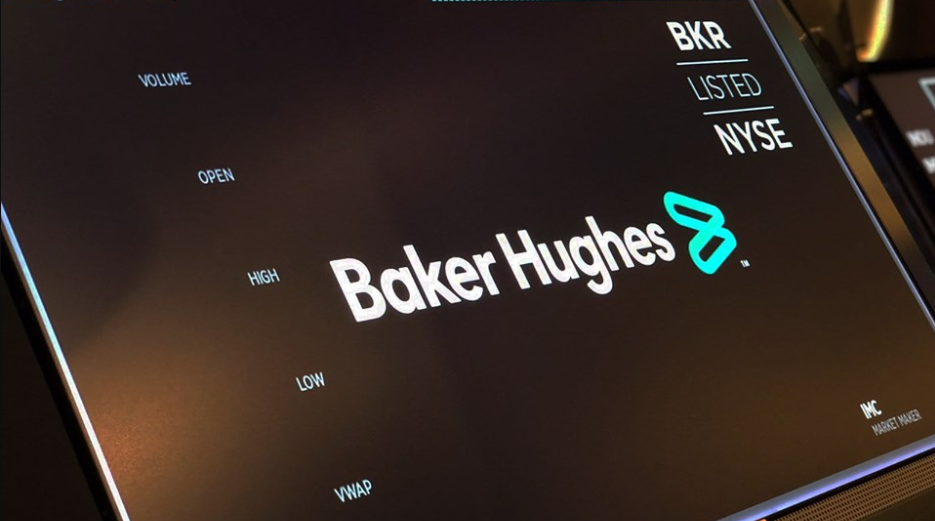 Baker Hughes posts first profit in 2021 as oil prices rise