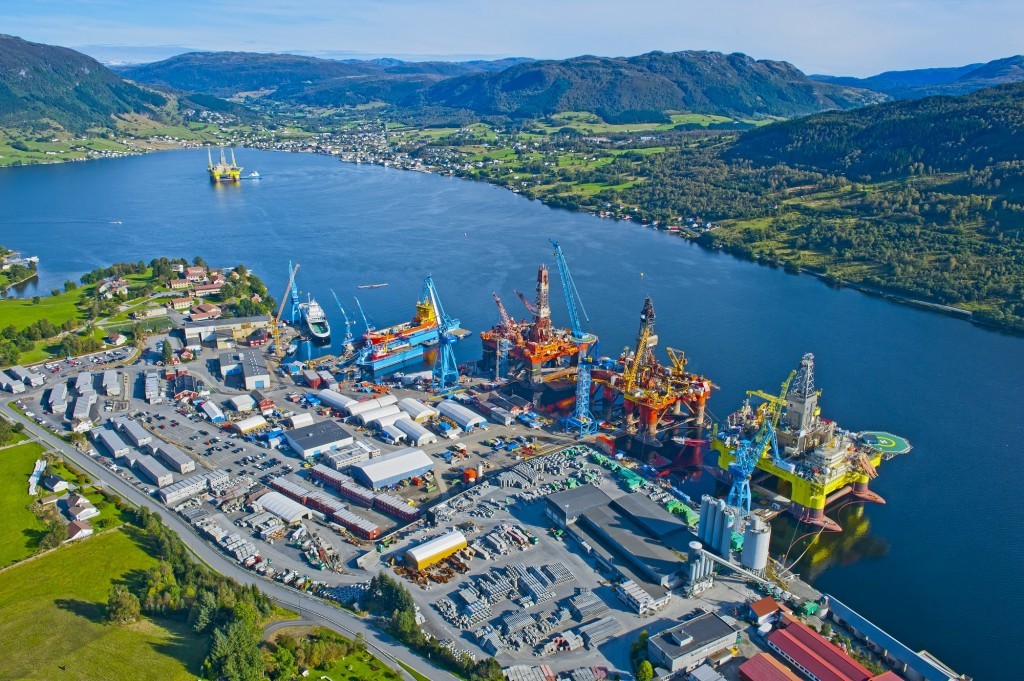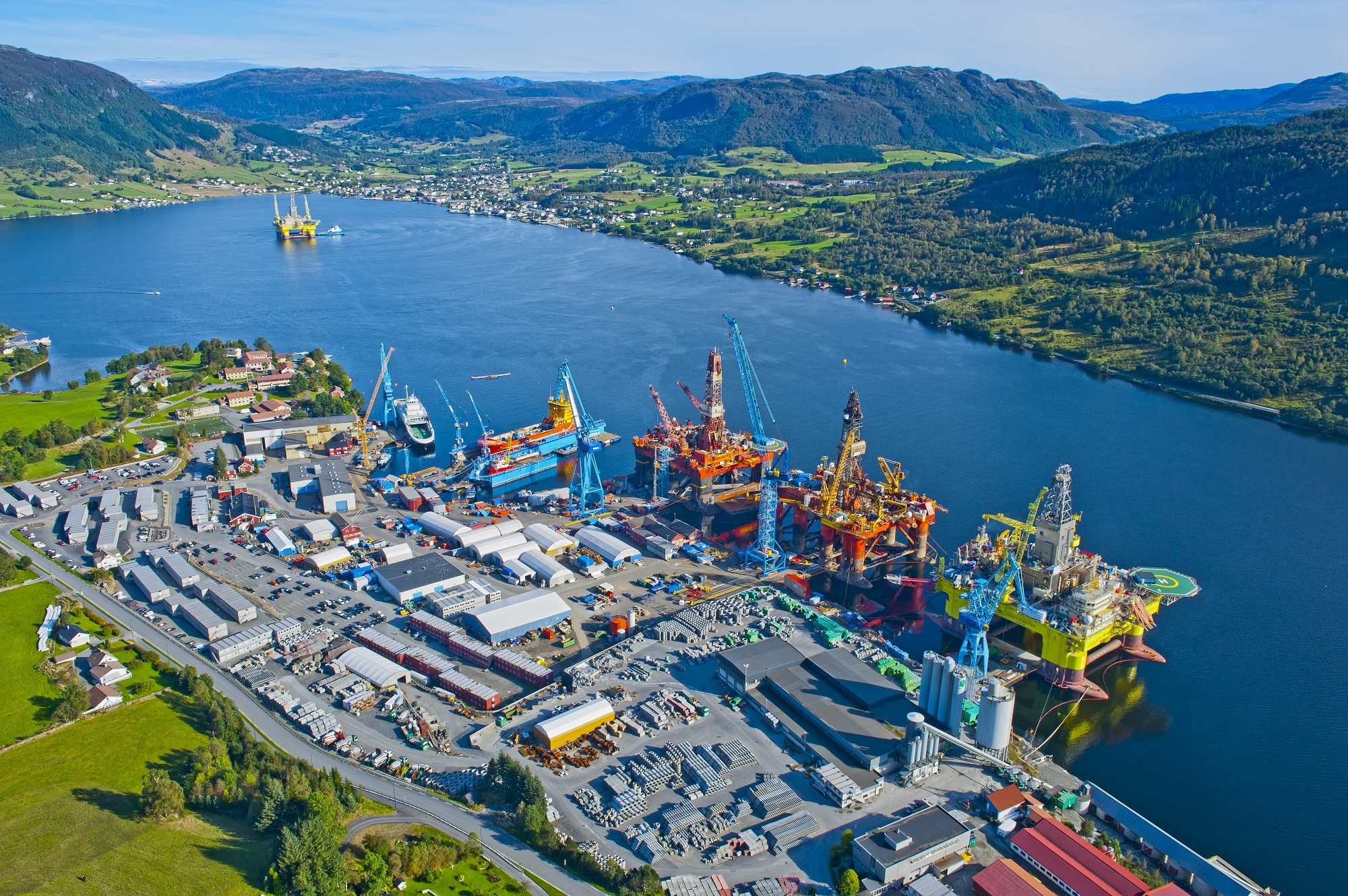 DNB ASA expects loan losses to grow more than analysts estimated as Norway's biggest bank adapts to the fallout of lower oil prices.
DNB says loan losses will reach 6 billion kroner ($738 million) in 2016 and again in 2017, according to a statement on Thursday. That compares with a previous estimate from the bank for losses to continue "roughly at normalized levels." Impairments reached 2.3 billion kroner last year.
Loan losses are a "key line item," according to Karl Morris, an analyst at Keefe Bruyette & Woods. DNB's new forecast is about 13 percent "higher than current consensus," he said.
Shares in the bank opened as much as 3.6 percent lower but traded 0.8 percent up as of 9:40 a.m. in Oslo. The stock has lost about 7 percent this year, outperforming the 15 percent decline in the 39-member Bloomberg index of European financial companies.
DNB said net income fell 22 percent to 5.11 billion kroner ($627 million) for the three months ended March 31, beating the 4.82 billion-krone estimate of analysts surveyed by Bloomberg. Net interest income rose 1.5 percent while total income slipped 7.2 percent. Loan losses roughly doubled to 1.17 billion kroner. DNB said earlier this month it would book a 1 billion-krone gain from basis swaps.
The bank's common equity Tier 1 capital ratio rose to 15.2 percent from 12.7 percent a year earlier. Chief Executive Officer Rune Bjerke described the results as "very strong." The capital ratio represents a "milestone," he said in the statement.
Operating conditions for Norwegian banks are worsening even as oil prices stabilize. The industry will face negative rates by this time next year as the central bank struggles to ward off a recession, according to Handelsbanken. And like Nordea Bank AB, DNB also faces allegations it helped clients set up shell companies to hide their wealth, drawing an apology from the CEO.
Bjerke said earlier this month the bank had identified at least two breaches of internal guidelines. Chairwoman Anne Carine Tanum has said the CEO has the board's confidence, though he has been asked to review DNB's processes in light of the Panama leaks. DNB reiterated today that its internal probe has found no violations of law to date.
Like other Nordic banks, DNB is closing branches as customers opt to conduct business over digital channels. The bank took a one-time cost of 553 million kroner in the quarter amid plans to close 59 locations by the end of this month.
DNB said net interest income rose to 8.71 billion kroner, as a 269 million-krone gain from exchange rate movements and a wider deposits margin mitigated a drop in loan volumes.
Recommended for you

Wintershall Dea losses top £1billion as Covid cuts oil and gas prices