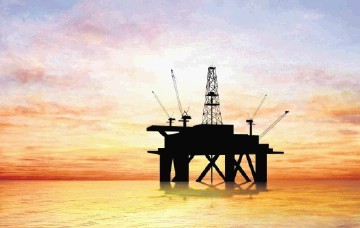 Sound Energy said it expects to get written approval for the Badile well in Italy from the Italian Ministry of Economic Development next month.
The company the central and final approval meeting needed to approve the well had now completed.
Badile remains the largest and most strategic asset in Sound's portfolio with an independently assessed unrisked best case estimate of 178 Bscf equivalent and carries a net present value of EUR486million.
In February, the firm signed a Memorandum of Understanding with Pergemina for a rig to drill the exploration well.
The confirmation is expected to knock EUR500,000 off Sound's drill costs.
Sound also revealed its Tendrara well in Morocco, which spudded last week, has reached its first casing point at a depth of 496 metres. The well will now be drilled down to a second casing point at 1,960 metres.