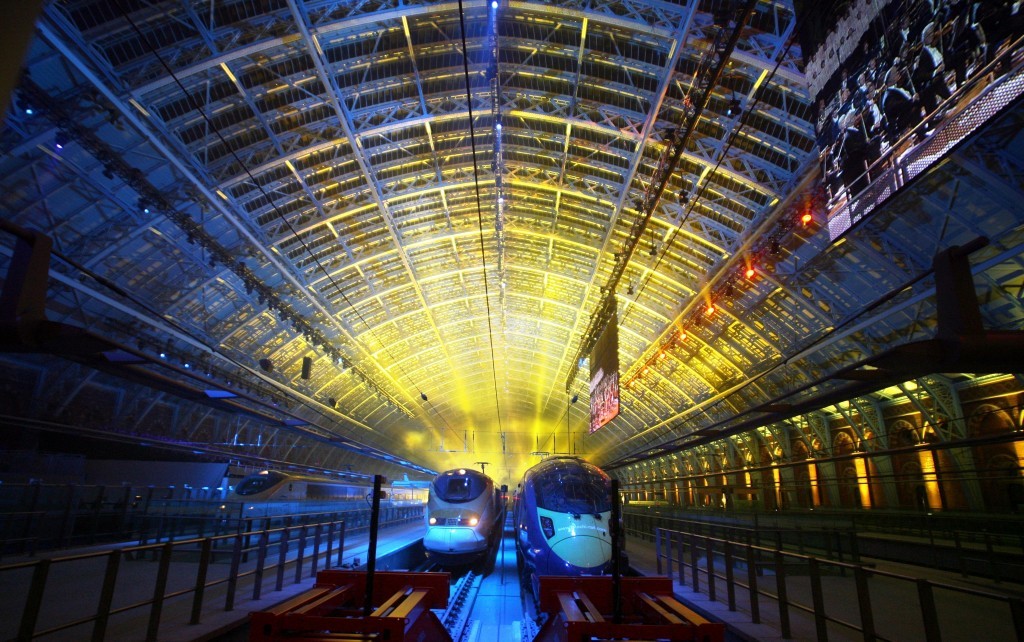 A majority of people in Scotland will vote to leave the European Union, leading Brexit campaigner Michael Gove has predicted.
The Edinburgh-born Conservative MP, co-convener of the Vote Leave campaign committee, dismissed suggestions that Scotland is less Eurosceptic than the rest of the UK and that Scots will back independence if the UK leaves the EU.
The Tory Justice Secretary also erroneously claimed that there "there wasn't a Scottish nationalist MP elected at any general election when we were outside the EU".
Speaking on the BBC's Andrew Marr show, Mr Gove said: "When we vote to leave I think a majority of people in Scotland will also vote to leave as well.
"And I think when we vote to leave it will be clear that having voted to leave one union the last thing the people of Scotland will want to do is to break up another.
"The economic basis on which Nicola Sturgeon and the Scottish nationalists made the case for separation was based on an oil price much higher than it is at the moment so there will be no case for it."
He added: "If we vote to leave then I think the (United Kingdom) union will be stronger.
"Scottish nationalism has grown since we entered the European Union.
"There wasn't a Scottish nationalist MP elected at any general election when we were outside the EU.
"Secondly, the SNP has been checked. Nicola Sturgeon is not mistress in her own house any more, she does not have a majority.
"Ruth Davidson led the Scottish Conservatives to a storming result on the basis that there should not be a second referendum."
He repeatedly avoided the question of whether the UK Government should block another independence referendum if the SNP tries to stage a re-run in the event of a Brexit.
Pressed on the issue, he said: "I don't believe that there is a need for one, and Ruth Davidson has said that there is no need for one. I agree with Ruth."
Donald Stewart was the first SNP MP returned in a general election when he won in the Western Isles in 1970, over two years before Conservative prime minister Edward Heath took the UK into the European Economic Community (EEC) in January 1973.
The SNP scored two previous wins in by-elections in 1945 and 1967, and its biggest pre-devolution success came in 1974 when it stood on a policy of withdrawal from the EEC in both general elections that year.
Recommended for you

Inside the SNP's oil and gas problem ahead of party's Aberdeen conference