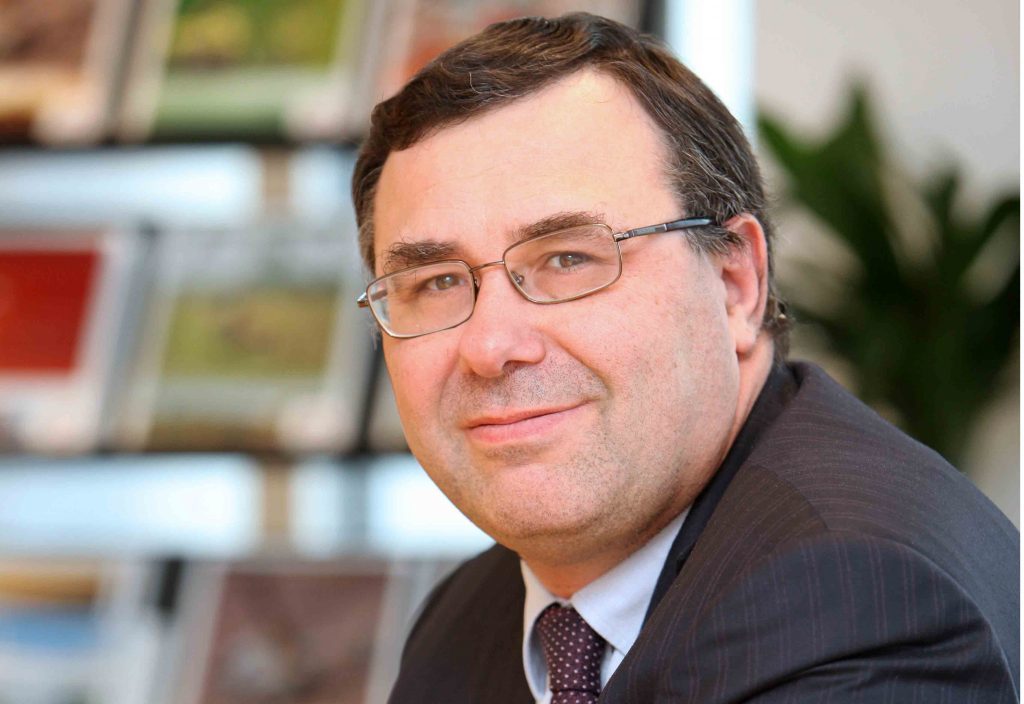 The chief executive of Total said he hoped the UK would vote to stay in the European Union.
Speaking at the opening of the company's Shetland gas plant, Patrick Pouyanne said: "Coming back to erect barriers is not a good idea, because it damages trade.
"There has been a general trend to erase barriers to facilitate trade around the world and from my point of view I can only hope that Great Britain will remain in Europe."
However, the company chief said if the UK decided to leave the EU, it would have "no impact" on the energy giant's commitment to build on its presence in the country.
"What has an impact for us and what will be more important for us I would say is the UK fiscal government," he said.
"From that point of view, the UK Government has done some good steps in trying to adapt its fiscal regimes to the new prices, lowering the PRT (petroleum revenue tax), creating new investment and trying to generate new activity, so that's welcome.
"But again more as a citizen of the world, than the head of a world group like Total, I think it's not good to see new barriers coming into our world."
In the last five years, Total has invested £7.5billion in the UK. It employs 3,000 people in the country and produces one-third of the UK's gas output.
Energy Secretary Amber Rudd backed Pouyanne's call to remain in Europe.
She said: "Clearly, getting investment into the UK is central to what we're doing here and what the government is trying to do generally in terms of boosting the economy, jobs and opportunities.
"Investors and businesses are very clear – they say they need a stable environment and the way to have a stable environment is to stay in the EU."
However, UK Energy Minister Andrea Leadsom has thrown her support behind the Brexit campaign.
She most recently criticised the governor of the Bank of England, Mark Carney, for warning a vote to leave the EU would trigger a recession.
She labelled his comments as an "incredibly dangerous intervention".
Voters will have their say on June 23.