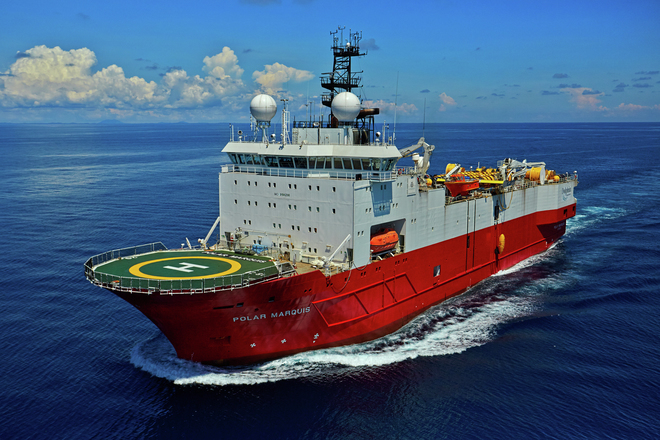 Norwegian shipping firm GC Rieber has secured a 45-day contract for its Polar Marquis vessel in the Black Sea.
The deal, with Black Sea Oil and Gas, will see its wholly owned subsidiary Dolphin Geophysical provide seismic acquisition and processing services, including the delivery of a fast track 3D volume.
The job will utilize the 16 streamer vessel Polar Marquis, towing a high resolution multistreamer configuration. The hire will begin in the near future and vessel acquisition will take place offshore the Romanian coast of the Black Sea, GC Riber said in a statement.
Chief executive Irene Waage Basili, said: "In this challenging market we're pleased to see that clients value our highly advanced assets and our ability to adapt to specific needs, together with the high quality acquisition and processing services delivered by Dolphin Geophysical."