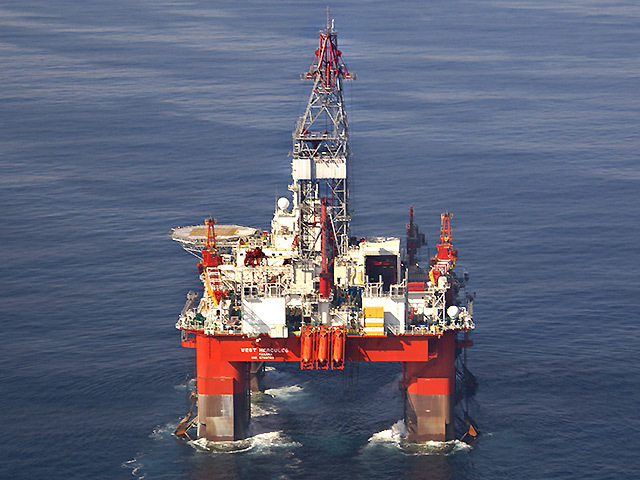 Statoil has cancelled its contract with Seadrill for the West Hercules drilling rig.
The rig, which has been contracted into the Norwegian operator since 2013, has been stationed off Newfoundland in Canada for the past 18 months.
The drilling programme for the Aasta Hansteen licence was originally due to begin in July this year. However, field start-up was delayed until the second half of 2018, knocking back the drilling programme.
A Statoil spokesperson said: "One of the reasons is that it is not preferable to complete the wells too early before production start-up."
The contract for West Hercules was originally due to expire on 31 January 2017.
Seadrill will receive a lump sum payment of approximately $61million, plus dayrate and reimbursement of costs associated with demobilization of the rig. The West Hercules is currently being marketed for new work.
Recommended for you

Aberdeen firm ADC Energy bags new contracts worth more than £5m