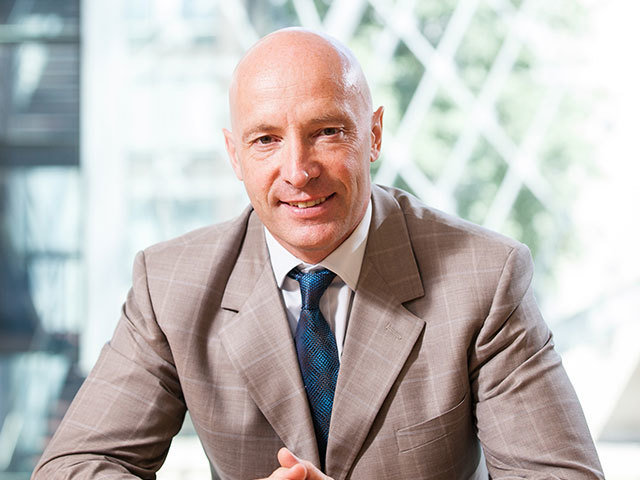 Europa Oil and Gas and Union Jack Oil have joined other oil juniors on the PEDL143 licence in southern England, which hosts the Holmwood prospect, after signing a deal to acquire a stake in the project by partly funding future work programmes.
UK Oil & Gas Investments, Egdon Resources, Warwick Energy Exploration and Altwood Petroleum in PEDL143, which contains the conventional Holmwood prospect which has estimated gross mean unrisked prospective resources of 5.6million barrels of oil
Union Jack has signed a deal with Europa to acquire a 7.5% economic interest in the licence.
Planning permission is in place for a deviated exploration well to be drilled at Holmwood and drilling operations are anticipated to commence in late 2016 or the first half of 2017.
Union Jack will fund 15% of the total costs of drilling the Holmwood-1 exploration well. The total cost is expected to be around £3.2 million, meaning Union Jack would contribute £480,000.
PEDL143 is located in an area of the Weald Basin where 14 oil and gas fields have been found, resulting in the discovery of an estimated 50 million barrels of oil of which 30 million barrels have been produced to date
Should a commercial discovery be made at the licence and it is then subsequently developed, Union Jack will pay Europa £159,375 to pay for previous expenditure made by Europa.
Holmwood lies only 12 kilometres to the west of the well-known Horse Hill project near Gatwick Airport.
Europa the Holmwood exploration well will penetrate similar stratigrapghy to Horse Hill.
Subject to approval of the farm-out from the Oil & Gas Authority, Europa will retain a 32.5% interest in and operatorship of PEDL143 alongside Egdon Resources (18.4%), Altwood Petroleum (1.6%), Warwick Energy (10%), UKOG (30%), and UJO (7.5%)